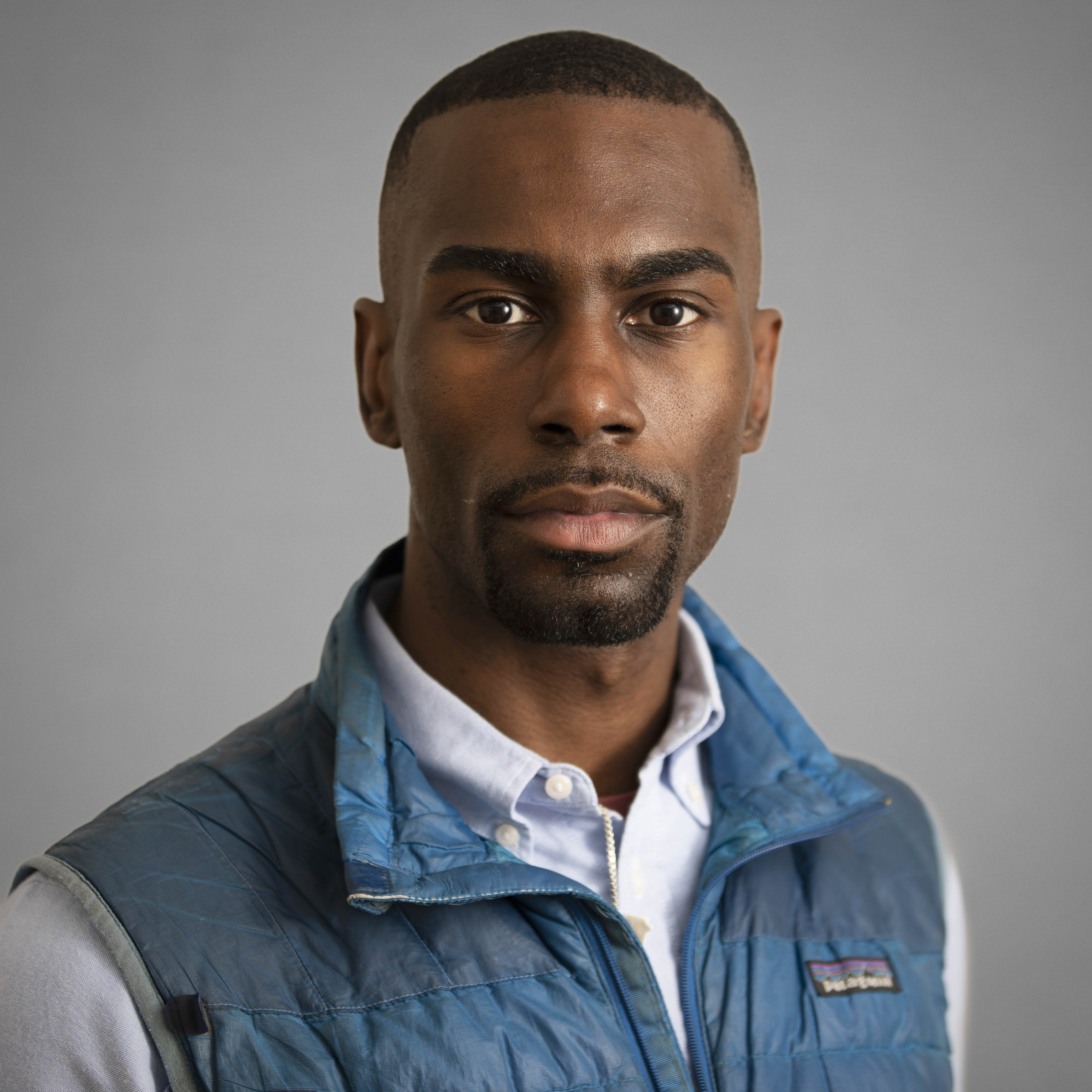 DeRay Mckesson and his instantly recognizable blue down vest have become synonymous with advocacy for victims of police violence and an end to mass incarceration.
A civil rights activist, community organizer and former middle school teacher, DeRay came to national prominence as a leading voice in the Black Lives Matter Movement when he documented – and participated in – protests following the deaths of unarmed black men by police or in police custody in Ferguson, Missouri, and Baltimore, Maryland. 
With his one million twitter followers, a best-selling book ("On the Other Side of Freedom: The Case for Hope" on Penguin Random House), and his hit podcast "Pod Save the People," DeRay, who also is co-founder of the police reform initiative Campaign Zero, is creating space for conversation and action.  He has harnessed the power of both traditional and digital media in enormously effective ways.
"Protest is speaking the truth out loud," DeRay tells "We Can Be" host Grant Oliphant. "The inconvenience that you feel sitting in traffic while protesters march is just a slice of the pain that a mother feels because she'll never see her loved one again."
DeRay shares the funny moment when his younger self first realized white people could be wrong, his experience as an out gay man in the civil rights movement, what the X-Men's Storm imprinted on him, and the easily confused – but consequential - differences between justice and accountability.
"We are fighting for a world that we have not yet seen, but that we believe is possible," DeRay says. "And I will never be afraid to tell the truth."
Listen today at heinz.org/podcast, or on leading podcast sites including Stitcher, Podbean, GooglePlay, iTunes and Spotify.
"We Can Be" is hosted by  Heinz Endowments President Grant Oliphant, and produced by the Endowments and Treehouse Media. Theme and incidental music by Josh Slifkin. Guest image by Josh Franzos. Guest inquiries can be made to Scott Roller at sroller@heinz.org.