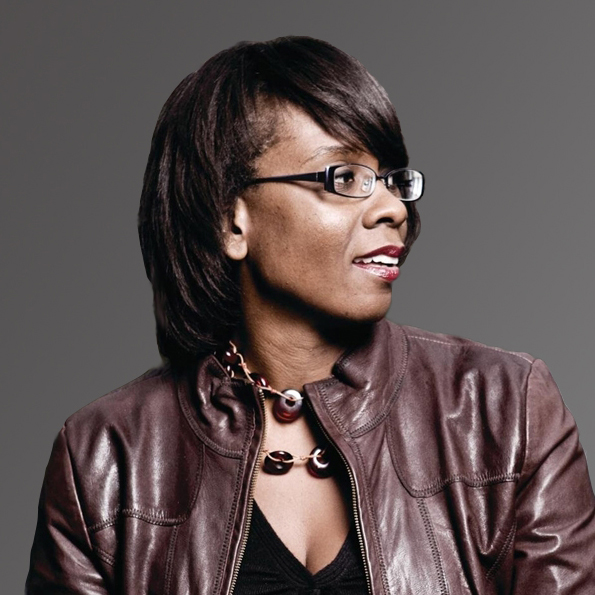 Toni Griffin, head of the Harvard Graduate School of Design's Just City Lab and co-editor of "Patterned Justice," joins host Grant Oliphant for this episode of "We Can Be."
Our country has perpetuated structural race and class inequities for more than two centuries. But what if we could design cities – their structures, infrastructures and public spaces – in ways that lessen that inequity and foster a more just community?
Toni Griffin has been studying, teaching and putting into action this concept of "just cities" for the past decade, most notably with the Just City Lab, a research platform for developing community-informed and values-based planning methodologies and tools.
Toni is the co-editor of the 2020 book "Patterned Justice," a fascinating look at the process communities can take in identifying the unique values, assets and opportunities that they can enlist in making their neighborhoods more just. Through her New York City-based UrbanAC consulting firm, she has led trans-disciplinary planning and urban design projects for clients in cities with long histories of spatial and social injustice.
In 2016, President Barack Obama appointed Toni to the United States Commission of Fine Arts, and she is a trusted advisor of mayors and civic leaders in several cities, including Washington, D.C., Memphis, St. Louis and Pittsburgh.
Toni shares how she came to recognize patterns of injustice common in cities around the United States; what Pittsburgh's porches, stairs and playgrounds can tell us about inequity; the importance of a common "patterned language"; and why we must consider how spaces affect our mind, body and soul when creating equity-centered city and neighborhood design.  
"Thoughtful, community-informed design," Toni says, "can have a role in dismantling – and facilitating —  solutions to the physical, social, economic or environmental systems and structures that are at play in making our cities unjust."
"We Can Be" is taking a brief break, and will return in the coming weeks with new episodes. Our podcast is hosted by Heinz Endowments President Grant Oliphant, and produced by the Endowments, Josh Franzos and Tim Murray. Theme music by Josh Slifkin. Guest inquiries can be made to Scott Roller at sroller@heinz.org.