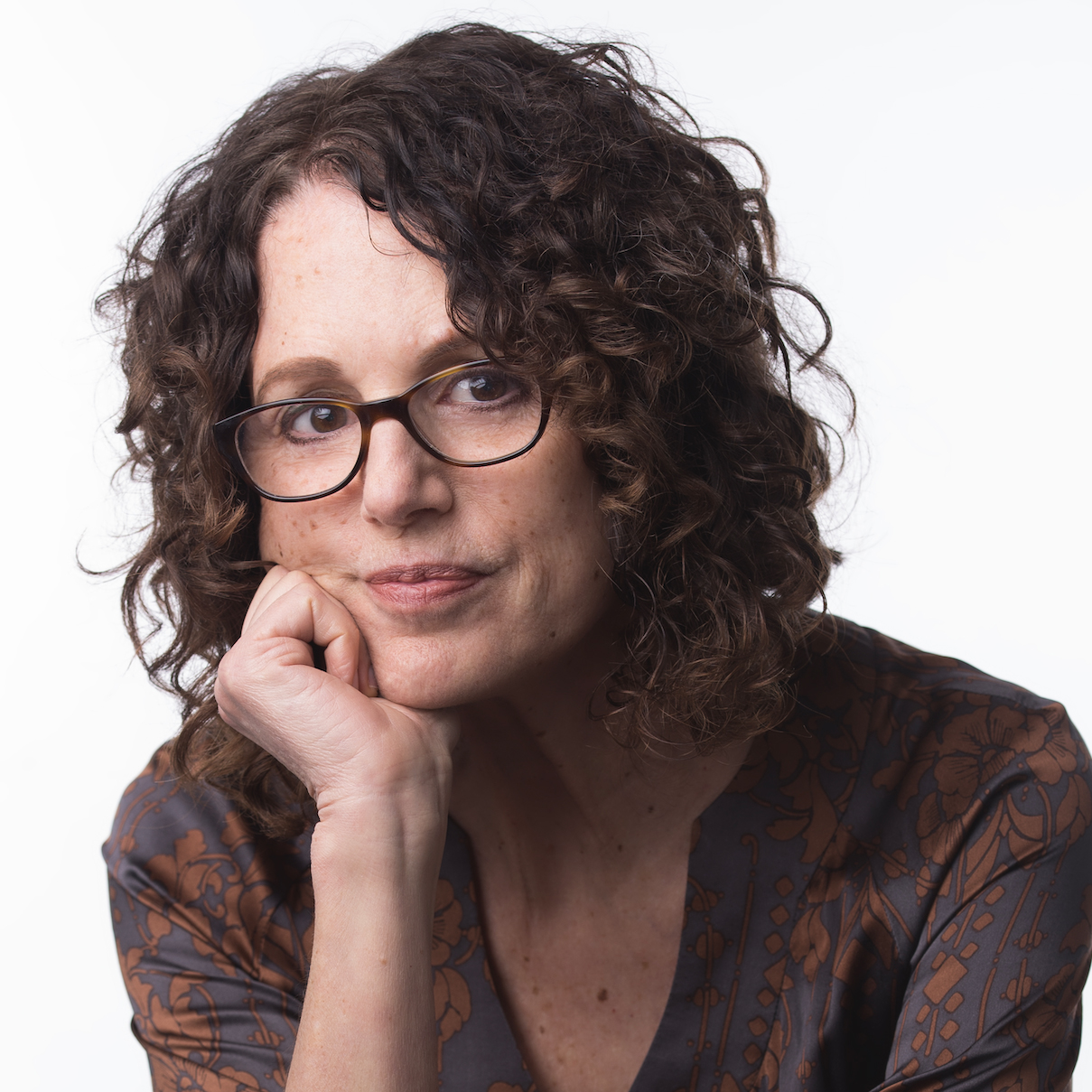 Robin DiAngelo's "White Fragility: Why It's So Hard For White People to Talk About Racism," began an 85-week run on The New York Times Bestseller List upon its release in 2018.
It has since been published in five languages, and as the Black Lives Matter movement swelled in the aftermath of the death of George Floyd at the hands of Minneapolis police this past spring, "White Fragility" again topped the bestseller lists.
Robin challenges us to consider the deeply embedded racism that many white people have, and the "white fragility" that they must overcome for substantial progress on personal and societal racism to happen.  
In recent months, she has been a sought-after guest on nearly every major network's news programs, a culmination of her two decades of work as an educator, facilitator, consultant and anti-racism advocate.
Robin is much more than one book, though. She earned her doctorate in multicultural education from the University of Washington – where she earned tenure and is now an affiliate associate professor – and has written several other books, including 2012's "Is Everyone Really Equal?" and 2016's "What Does it Mean to Be White: Developing White Racial Literacy."
She joins host Grant Oliphant for this episode of "We Can Be," and shares the most puzzling reasons she hears from white activists about why they feel they aren't racist; the ways white progressives unknowingly hinder our nation's racial progress; and changes that need to happen in our criminal justice institutions.
"We don't need to overhaul our criminal justice system," Robin says. "We need to revolutionize it."
"We Can Be" is hosted by Heinz Endowments President Grant Oliphant, and produced by the Endowments, Josh Franzos and Tim Murray. Theme music by Josh Slifkin. Guest image by Gabriel Solis. Guest inquiries can be made to Scott Roller at sroller@heinz.org.