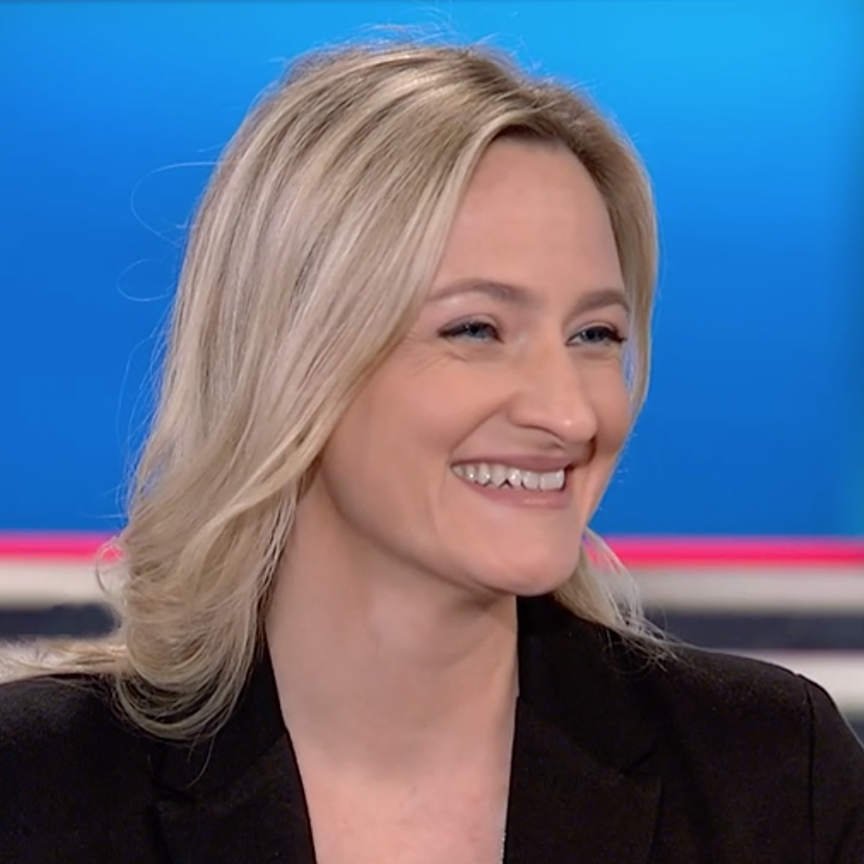 GivingTuesday co-founder Asha Curran has been key in producing 20 billion social media impressions & raising nearly $2.5 billion dollars to help others in a single year. 
Digital generosity platform GivingTuesday was created in 2012 to be, in her words, "an antidote to Black Friday and Cyber Monday, the two days right after Thanksgiving that shamelessly celebrate mass consumption."
Instead, Asha and co-founder Henry Timms envisioned a simple, open-source, customizable digital giving campaign that could help thousands of nonprofits raise funds in a unified day of giving.
Now, nearly a decade on, GivingTuesday (originally launched as part of New York City's 92nd Street Y cultural center) has become a worldwide success, proving that Asha's concept of what she calls "radical generosity" is more than simply a possibility—it is reality.
Born in India and raised on the Lower East Side of New York City with a uniquely non-linear life path, Asha brings a world of experience to her role as the CEO of GivingTuesday.
As Asha tells host Grant Oliphant: "I focus on things that I find interesting and meaningful, and I immerse myself deeply in them."
Hear about her meaningful, ground-breaking work in digital generosity on this episode of "We Can Be."
"We Can Be" is hosted by Heinz Endowments President Grant Oliphant, and produced by the Endowments, Josh Franzos and Tim Murray. Theme music by Josh Slifkin. Guest inquiries can be made to Scott Roller at sroller@heinz.org.