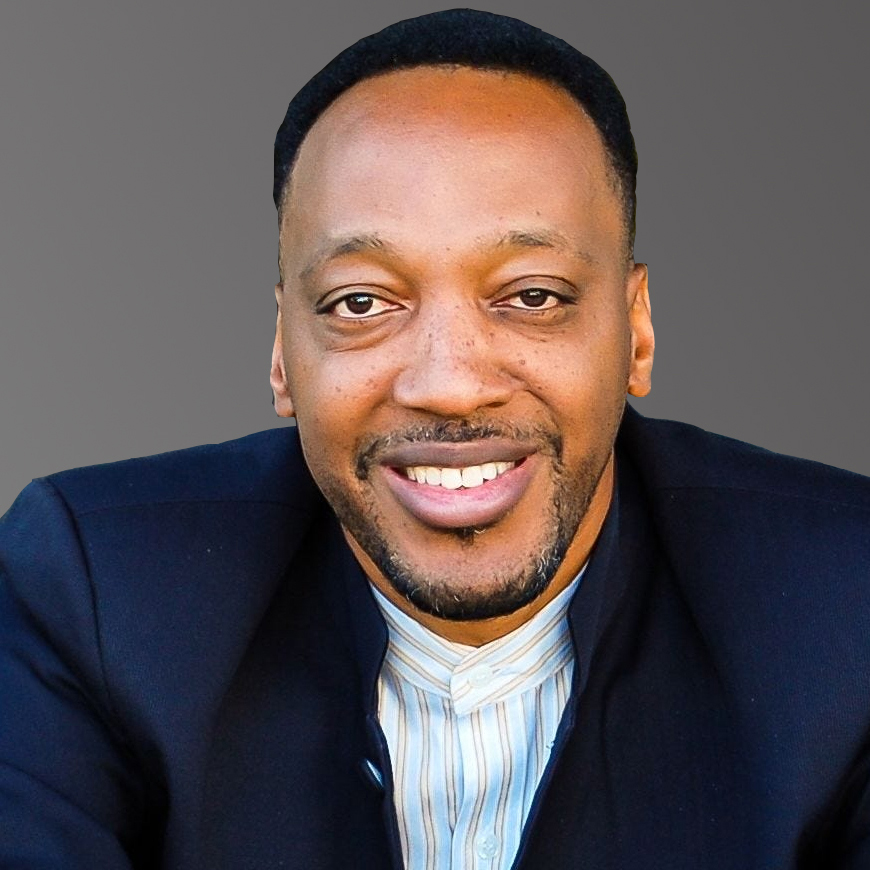 Trabian Shorters, international expert on the cognitive structure of "asset framing" and co-founder and CEO of the Miami, Florida-based BMe, joins host Grant Oliphant for this episode of "We Can Be."
Trabian is a former vice president of the John S. and James L. Knight Foundation, retired tech entrepreneur,  New York Times best-selling author of "Reach: 40 Black Men Speak on Living, Leading and Succeeding," and – in his words – "a doting father of two brilliant, Black twin girls who will live in a better world that we are making together for them." 
Throughout his impressive career, Trabian has considered how the assessments we make of others are often built on the inherently biased negative attributes that we perceive them to have, missing their positive traits and ignoring their enormous potential. 
Since 2013, he has guided BMe's network of innovators, leaders and champions who invest in the promise of their communities. The success of BMe's leadership fellowship program for Black men and women is proving the transformational power of asset framing, and has in the process helped more than 2 million families secure educational, economic, human rights, and health and wellness opportunities. 
Trabian shares with Grant the ways asset framing can inform the national dialogue on police violence against people of color, how John Legend's contribution to "Reach" inspired him, and why he believes we can truly be a land of liberty and justice for all.
"I sincerely believe that we can embody and exemplify fully realized liberty and justice," Trabian says. "We have a duty and responsibility to model the type of behavior that we want to see in the world."
"We Can Be" is hosted by Heinz Endowments President Grant Oliphant, and produced by the Endowments, Josh Franzos and Tim Murray. Theme music by Josh Slifkin. Guest inquiries can be made to Scott Roller at sroller@heinz.org.