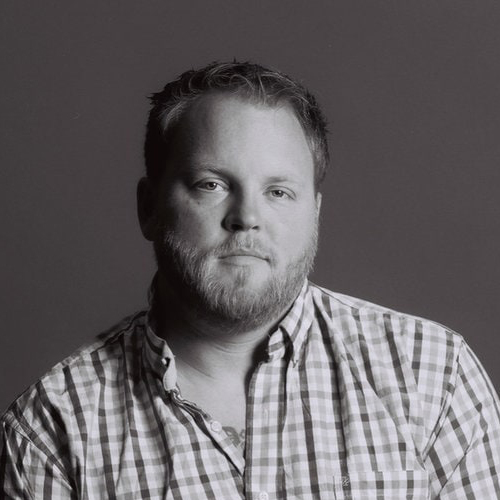 Thomas Brennan is Founder and Exec. Director of The War Horse, a nonprofit newsroom that has gained international respect for reporting on the often-unspoken human impacts of military service.
A former Marine Corps sergeant who served as an infantryman in Iraq and Afghanistan, Thomas joins host Grant Oliphant for a timely conversation about his journey from active duty service in Afghanistan to being honored with a Robert F. Kennedy Human Rights Award for his resolute reporting on sexual assault in the military.
Thomas first gained widespread journalistic acclaim for a series of self-penned pieces in The New York Times that chronicled what he has called the "mental health and moral injury" – including what was eventually diagnosed as a traumatic brain injury - caused by an attack in Afghanistan's Helmand Province when he was 24.
Thomas went on to found The War Horse in 2016, and the following year co-authored the well-received Shooting Ghosts—A U.S. Marine, a Combat Photographer, and Their Journey Back from War with Finbarr O'Reilly.
"When reading my reporting, I don't want people to think that it's 'poor me,' or 'woe is me,' because veterans don't want pity," Thomas says. "We want to have a conversation."
Aiming to bridge the military – civilian divide through well-researched stories that hold truth to power, Thomas and The War Horse team have done just that, publishing investigative pieces that have served as catalysts for significant national policy change.
Thomas says: "We aim to strengthen our democracy by improving our country's understanding of the true cost of military service."
"We Can Be" is hosted by Heinz Endowments President Grant Oliphant, and produced by the Endowments, Josh Franzos and Tim Murray. Theme music by Josh Slifkin. Guest inquiries can be made to Scott Roller at sroller@heinz.org. Guest image credit: The Carey Institute for Global Good.