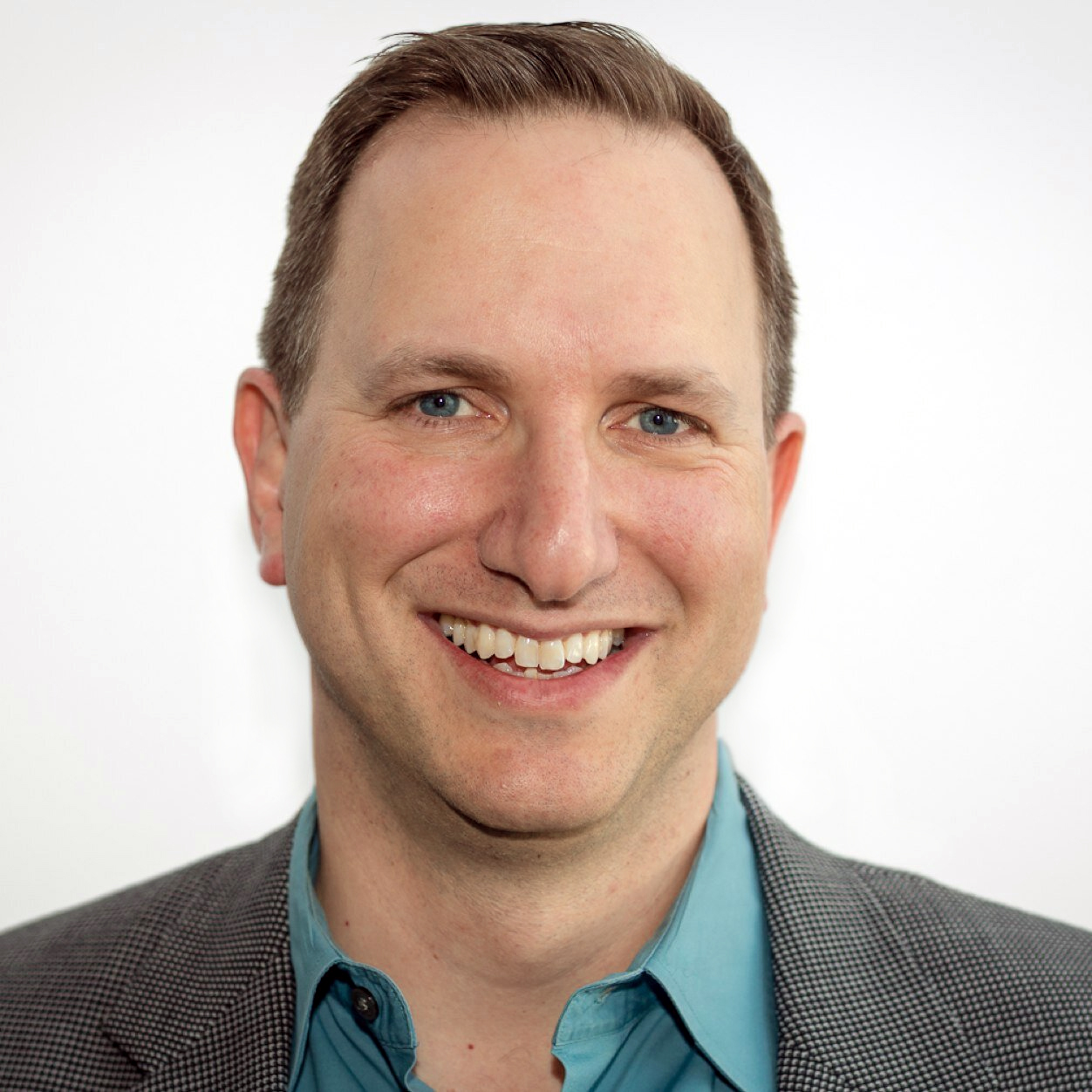 Nationally renowned vaccine expert Dr. Todd Wolynn, co-founder of the vaccine-advocacy group Shots Heard Round the World, joins host Grant Oliphant to discuss what the journey to a COVID-19 vaccine could look like, the politicization of mask wearing, and the key role communication skills play in modern-day medicine.
The world's hopes of beating COVID-19 ride on the wide-spread availability and use of an effective vaccine, and Todd knows first-hand the push-back that doctors and communities may face. He gained national renown in 2017 when he posted a video on social media urging parents to vaccinate their children against the human papillomavirus, resulting in an aggressive, organized online attack from anti-vaccination activists from around the world.
In addition to his work with Shots Heard Round the World, Todd is CEO and president of Kids Plus Pediatrics; a 2016 Ernst & Young Entrepreneur of the Year; and for the past nine years he has been named one of America's Top Doctors by U.S. News & World Report.
He is an in-demand expert who speaks around the country on health issues related to children and their families, and has been featured in the Los Angeles Times, The Guardian, Time Magazine and The New York Times.
We'll be back later this year with the debut of Season 3 of "We Can Be," but in the meantime, join host Grant Oliphant for "Stronger than This," a special podcast series of candid conversations about COVID-19. You'll hear from those on the front lines of the coronavirus pandemic as they share first-hand experiences, challenges, victories, and what they see for the long road ahead. Recorded remotely — with a quick turnaround time from recording to release and minimal editing — these episodes give a unique, unvarnished opportunity for deeper insight into the current crisis.
The "Stronger than This" series is hosted by Heinz Endowments President Grant Oliphant, and produced by the Endowments and Treehouse Media. Theme music by Josh Slifkin. Guest inquiries can be made to Scott Roller at sroller@heinz.org.