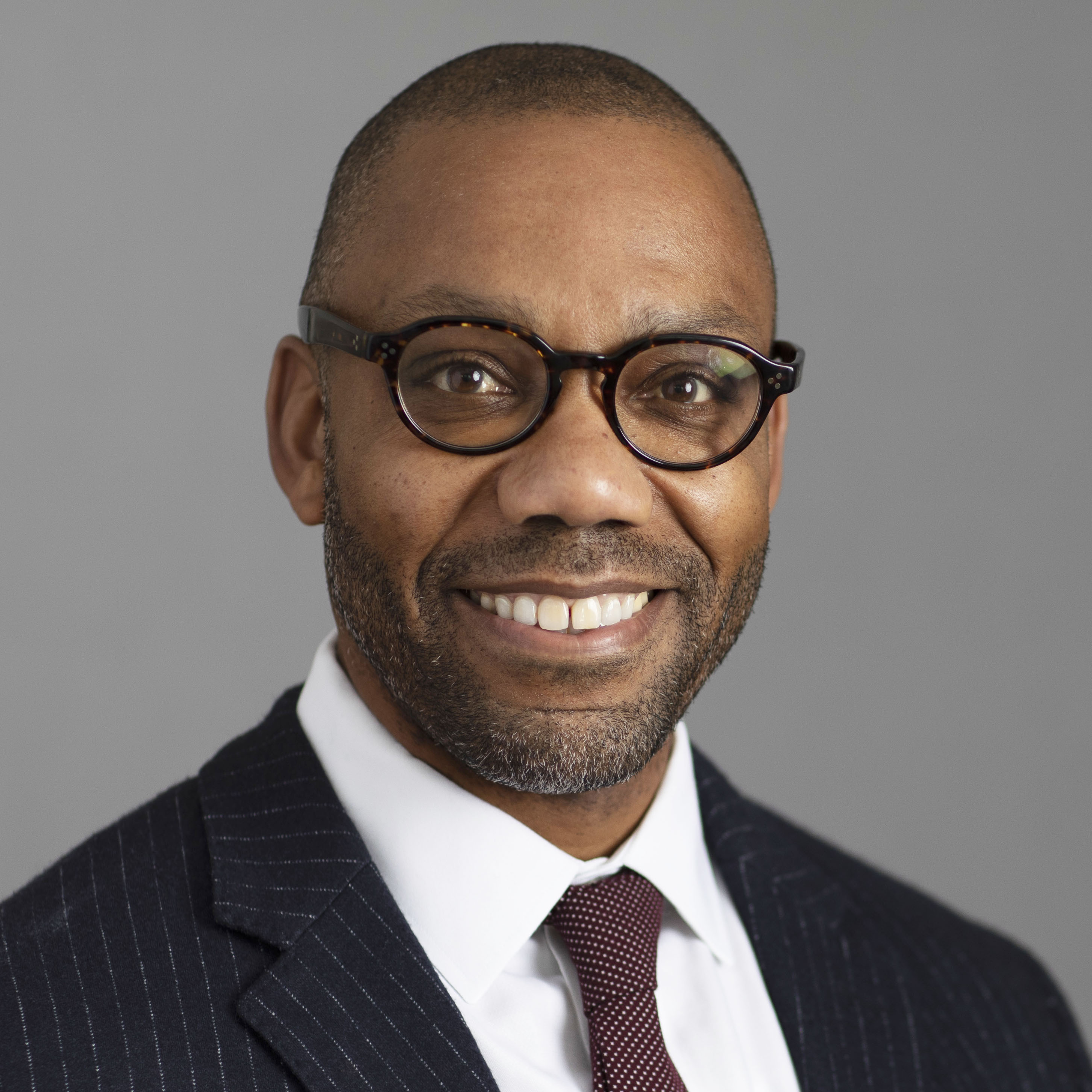 Brookings Institution scholar and author Dr. Andre Perry joins host Grant Oliphant to talk about the moral lessons we can learn from the COVID-19 crisis, why black and brown people are dying from the virus at a vastly disproportionate rate, and why hearing from his son's teacher gives him hope.
Andre is an internationally acclaimed voice on race and equity. He is a columnist for The Hechinger Report, a nonprofit news organization that specializes in in-depth education reporting, and his writing also regularly appears in The Nation, The New York Times and The Washington Post. His upcoming book is titled "Know Your Price: Valuing Black Lives and Property in America's Black Cities" (Brookings Institution Press, May 19, 2020).
We'll be back later this year with the debut of Season 3 of "We Can Be," but in the meantime, join host Grant Oliphant for "Stronger than This," a special podcast series of candid conversations about COVID-19. With several new episodes each week, you'll hear from those on the front lines of the coronavirus pandemic as they share first-hand experiences, challenges, victories, and what they see for the long road ahead. Recorded remotely — with a quick turnaround time from recording to release and minimal editing — these episodes give a unique, unvarnished opportunity for deeper insight into the current crisis.
The "Stronger than This" series is hosted by Heinz Endowments President Grant Oliphant, and produced by the Endowments and Treehouse Media. Theme and incidental music by Josh Slifkin. Guest image by Josh Franzos. Guest inquiries can be made to Scott Roller at sroller@heinz.org.