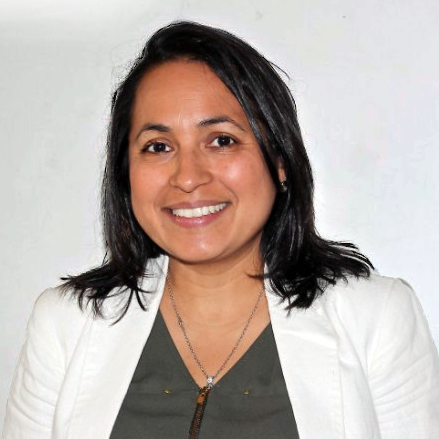 Monica Ruiz, executive director of Latino advocacy entity Casa San Jose, joins host Grant Oliphant to talk about the unique ways COVID-19 is affecting immigrant and refugee communities, why the census is key to changing the narrative around Latinos, and the teachable moments that the current crisis offers us.
Born in Cleveland Ohio and with family roots in Guatemala and Puerto Rico, where her parents are originally from, Monica has a master's degree in social work with a focus on community organizing and social action. She fights for those facing deportation proceedings, and brings compassion and expertise to projects that help women, children and youth. In 2019, she received both the Women of Influence Award from the Pittsburgh Business Times, and the César Chávez Community Heroes Award.
We'll be back later this year with the debut of Season 3 of "We Can Be," but in the meantime, join host Grant Oliphant for "Stronger than This," a special podcast series of candid conversations about COVID-19. With several new episodes each week, you'll hear from those on the front lines of the coronavirus pandemic as they share first-hand experiences, challenges, victories, and what they see for the long road ahead. Recorded remotely — with a quick turnaround time from recording to release and minimal editing — these episodes give a unique, unvarnished opportunity for deeper insight into the current crisis.
The "Stronger than This" series is hosted by Heinz Endowments President Grant Oliphant, and produced by the Endowments and Treehouse Media. Theme and incidental music by Josh Slifkin. Guest image by Josh Franzos. Guest inquiries can be made to Scott Roller at sroller@heinz.org.