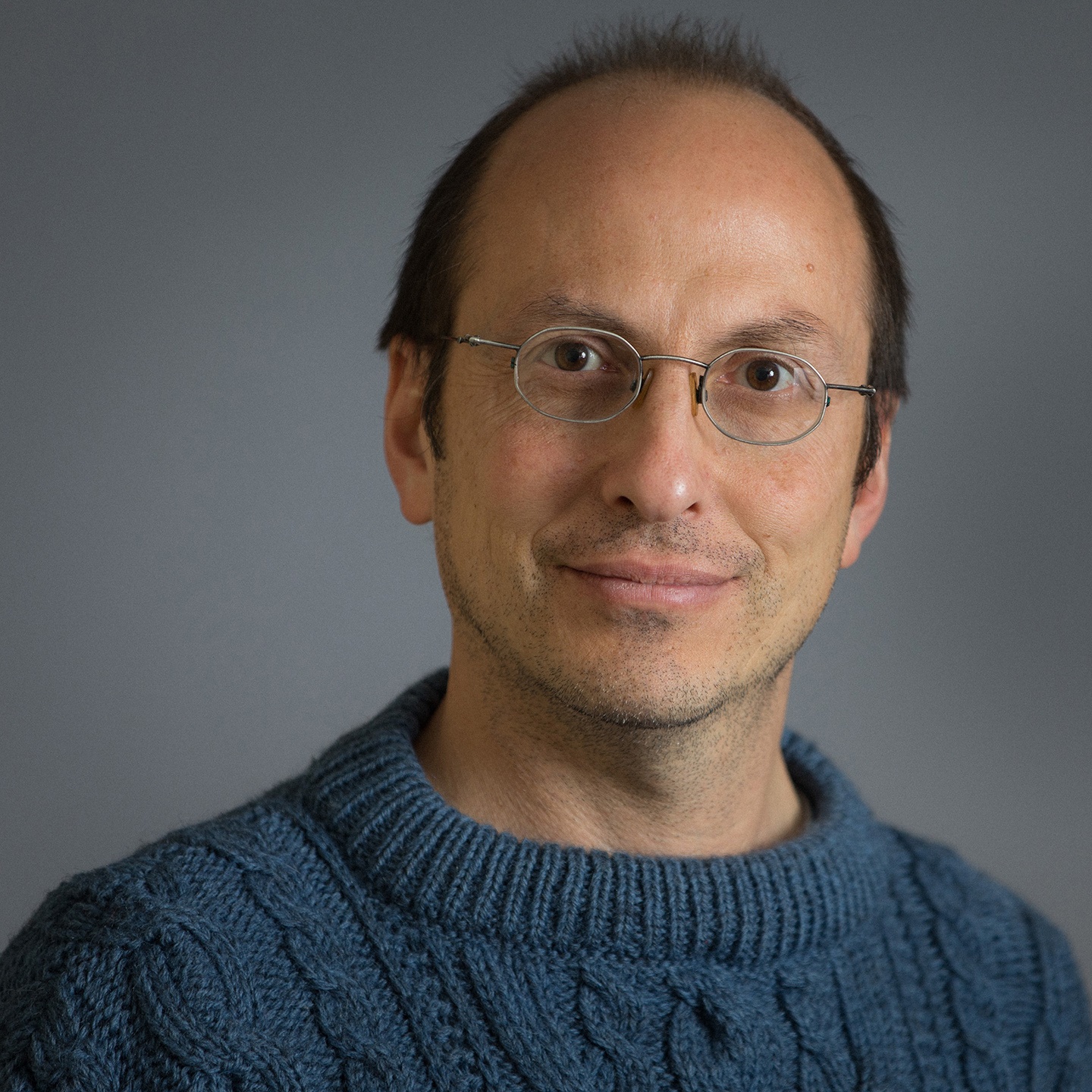 Illah Nourbakhsh's journey began with his birth in Iran, and has since taken him around the world as a leader in robotics and artificial intelligence. The Carnegie Mellon University robotics professor and director of the Community Robotics, Education and Technology Empowerment (CREATE) Lab stands out among roboticists for the projects he works on — most notably not Department of Defense programs — and for his commitment to never losing sight of the humans that interact with his creations.
"What I do is fundamentally about empowerment," says Illah, "and I believe technology should always be used for good."
Robotics and artificial intelligence have enormous capacity for adversely affecting our humanity — the "echo chamber" of internet searches and robotic weapons come to mind — but Illah is an unwavering force in advancing technology that makes our world healthier, safer and more equitable. 
A celebrated author — "Robot Futures" and "Parenting for Technology Futures" are his most recent books — and captivating speaker, Illah is candid about the role international politics has played in his life, most notably the Iranian hostage crisis in 1979, and how it formed his deep sense of empathy. He also describes the moving way a family in Uganda tried to repay him and the CREATE Lab team for improving their home's air quality.
Along the way, Illah shares why a simple question about a Frisbee can reveal the limitations of Siri, what he believes is the most important thing humans should strive to preserve, and how a childhood decision between "Herbie the Love Bug" and "Star Wars" triggered his galactically cool career path.
Illah - recently named to a K&L Gates Professorship in Ethics and Computational Technologies at CMU -  is as smart as the universe is wide, funny and kind, and he is using his superpowers for the betterment of humanity.
"We Can Be" is hosted by The Heinz Endowments' Grant Oliphant and produced by the Endowments and Treehouse Media. Theme music is composed by John Dziuban, with incidental music by Josh Slifkin.