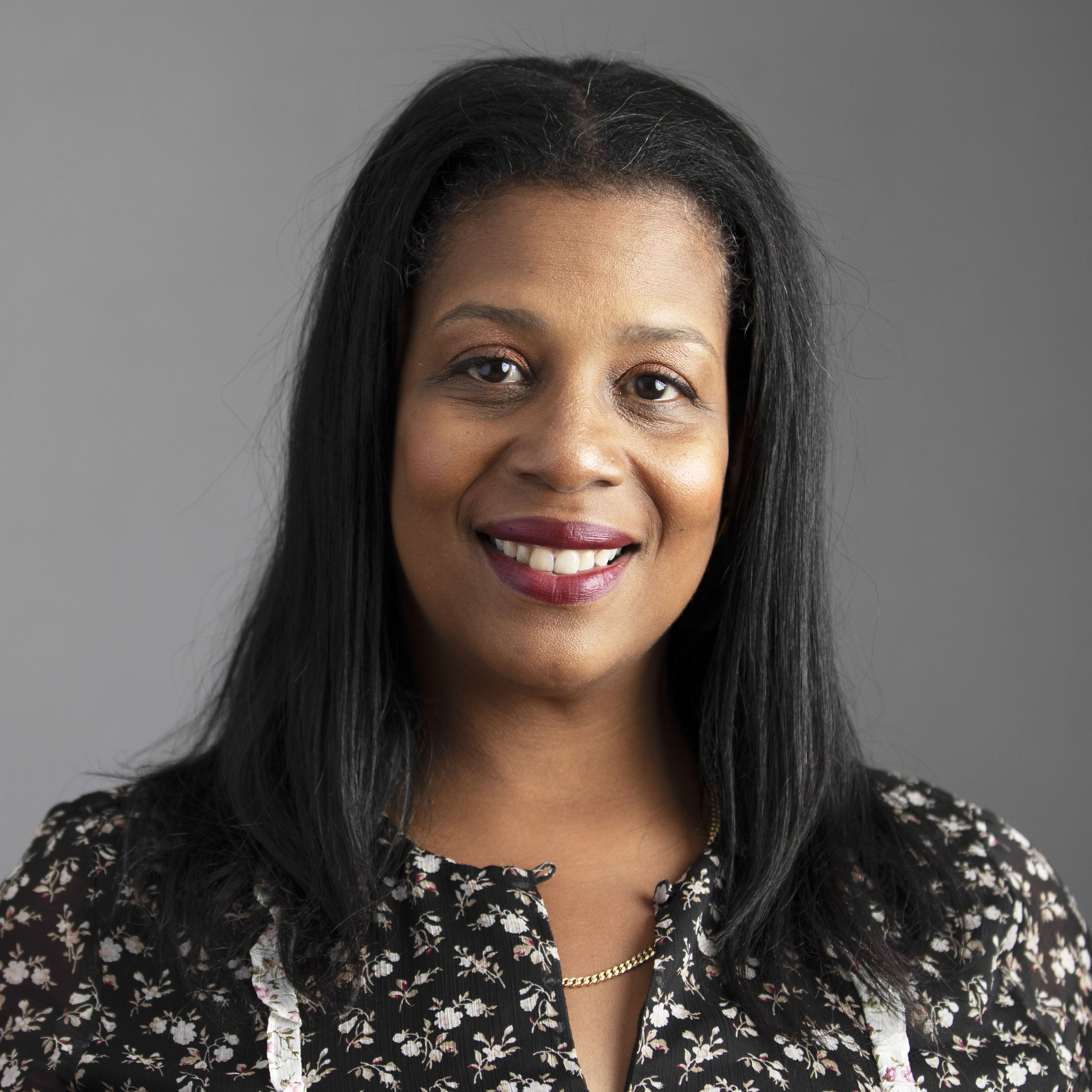 Rue Mapp founded Outdoor Afro, a "social media community that introduces African Americans to the Great Outdoors" because she remembers the exhilaration she felt as a child in the run from the car to the creek when her parents pulled into the driveway of the family's ranch in the Northern California woodlands.
"I want everyone to have that opportunity to feel that rush of joy and sense of belonging in nature."
Started as a blog in 2009, Outdoor Afro quickly gained national attention, spreading across the country and garnering national attention and garnering media profiles of Rue on CNN and NPR, and in The Wall Street Journal, National Geographic, and – proving that she has definitely captured the zeitgeist – Oprah Magazine.
The success of Outdoor Afro gained Rue a seat in the organization of Michelle Obama's "Let's Move" initiative; a National Wildlife Federation's Communication Award; and a 2019 Heinz Award in the environment category.
Host Grant Oliphant and Rue talk about the deeply rooted trauma that causes many African Americans to have an unconscious wariness of outdoor spaces; the time she says she "opened my mouth, and my life fell out;" and who she considers the "original outdoor afro."
"Nature doesn't judge anyone," says Rue. "The outdoors is a refuge from all the 'isms.'"
Experience the charismatic, thoughtful, joyful and – considering her infectious love of parks, trails and nature – appropriately named Rue Mapp on this episode of "We Can Be."
Listen today at heinz.org/podcast, or on leading podcast sites including Stitcher, Podbean, GooglePlay, iTunes and Spotify.
"We Can Be" is hosted by  Heinz Endowments President Grant Oliphant, and produced by the Endowments and Treehouse Media. Theme and incidental music by Josh Slifkin. Guest image by Josh Franzos. Guest inquiries can be made to Scott Roller at sroller@heinz.org.