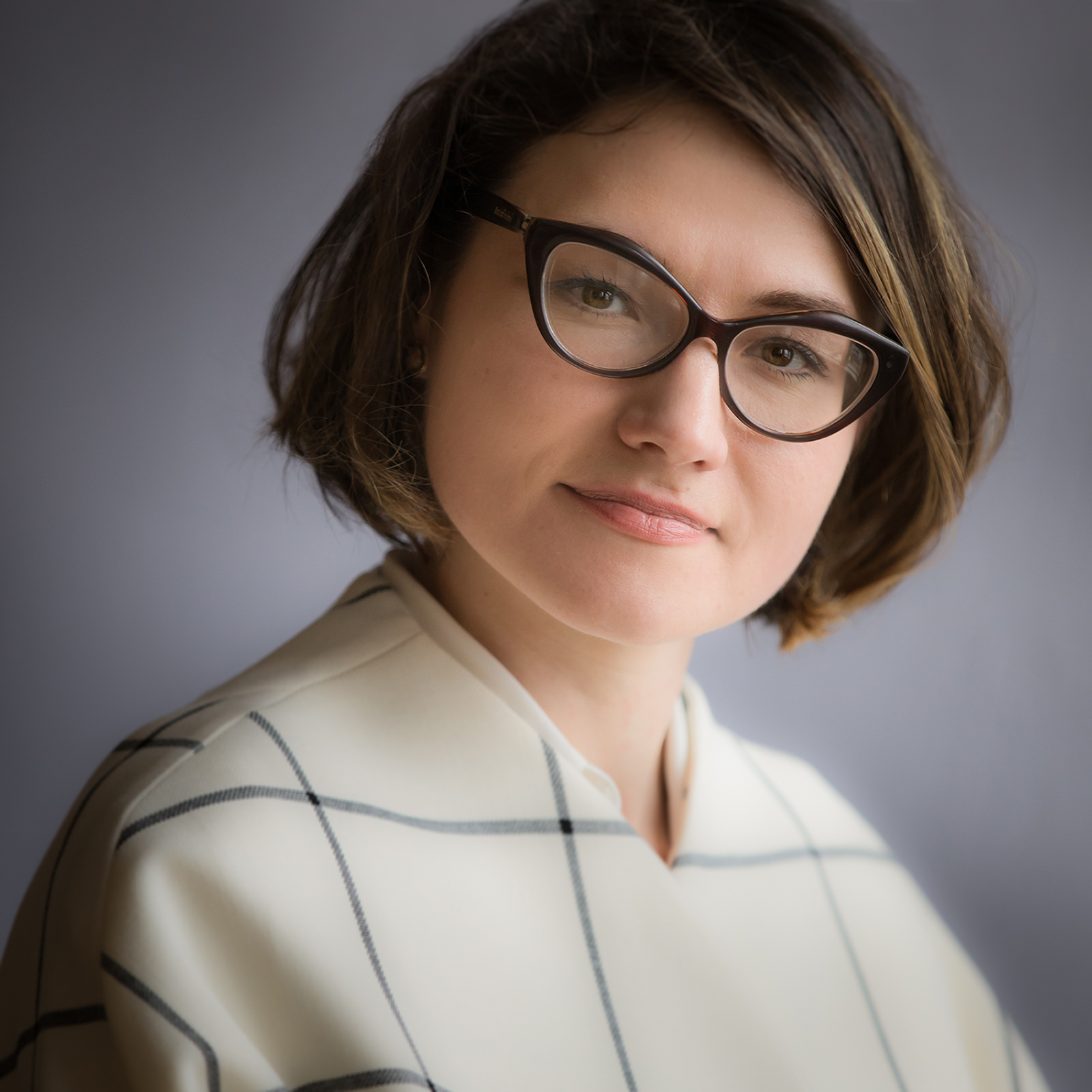 Born in the Soviet Union and raised in Kazakhstan – with stops at a Wisconsin dairy farm and CNN and PBS News Hour along the way - Mila Sanina's journey to leadership in the investigative news field is extraordinary.
As Executive Director of PublicSource, Mila believes in the power of ideas, words and stories to change our brain chemistry and the character of our interactions with each other and the world.
Hear her stories of childhood entrepreneurship selling candy on the street in Kazakhstan, the threats against her family during her first reporting job, and how her belief in giving the power of voice to those most affected by a divisive public dialogue keeps her energized.
PublicSource is a non-partisan, nonprofit, digital-first media organization founded in 2011 and dedicated to public service journalism.
We Can Be is hosted by The Heinz Endowments' Grant Oliphant and produced by the Endowments and Treehouse Media. Theme music is composed by John Dziuban, with incidental music by Josh Slifkin.