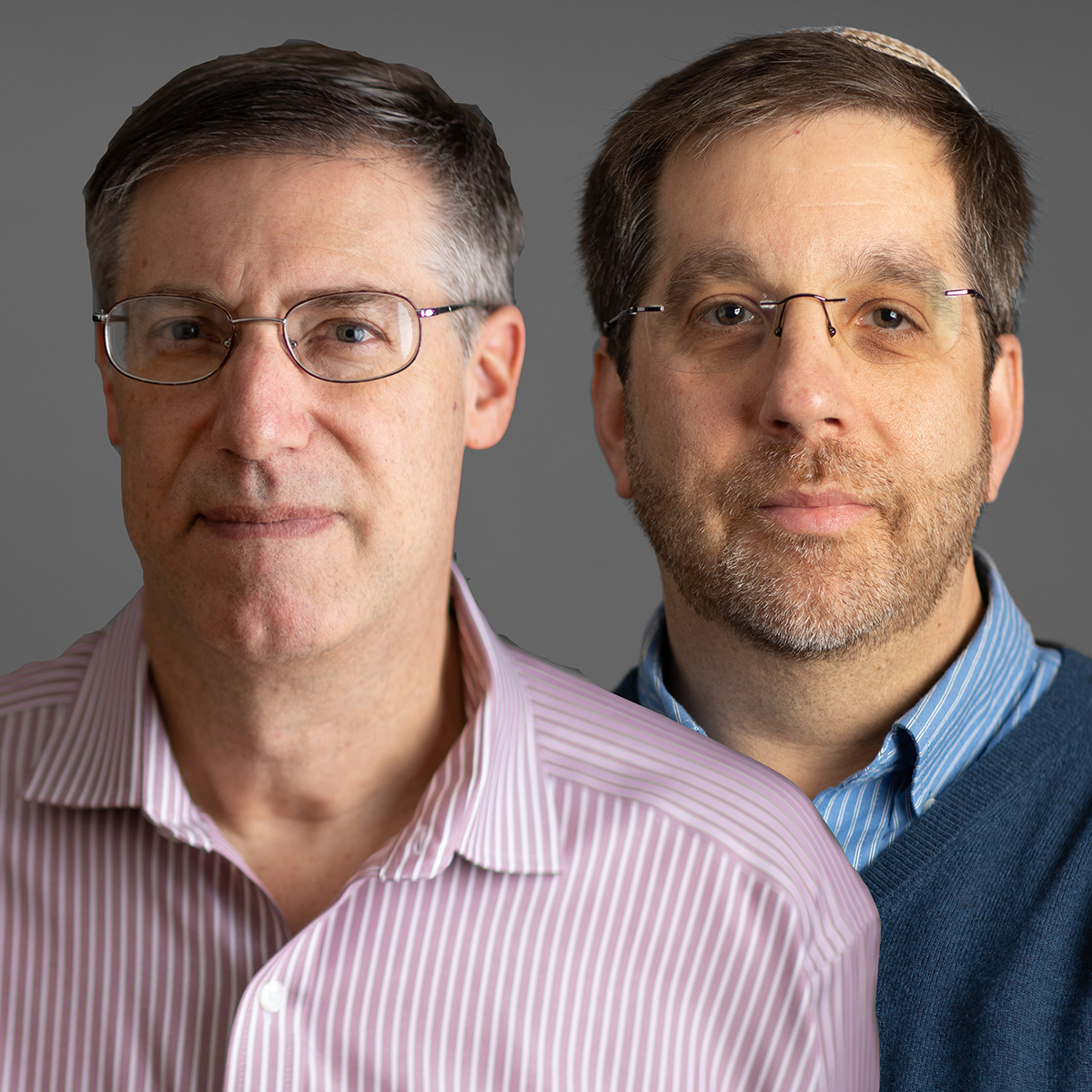 In this second episode of a two-part series, Jewish community leaders share their distinct and moving perspectives of what happened on Oct. 27, 2018, when a lone gunman opened fire on worshipers at the Tree of Life synagogue in the Squirrel Hill neighborhood of Pittsburgh. Eleven people were killed in what would become the deadliest attack on the Jewish community in our nation's history.
Host Grant Oliphant speaks with the Jewish Community Center of Greater Pittsburgh's executive director, Brian Schreiber, and the Center for Loving Kindness and Civic Engagement's Rabbi Ron Symons.
With the world's focus on their community, Brian and Rabbi Ron were among those that did all they could to honor traditions and the lives lost in the hours after the tragedy. "We didn't think about courage," said Brian. "We just thought about doing the right thing."
"A world where we don't have to deal with this type of hatred is a world that is yet to be," said Rabbi Ron. "But we have to do our best to try to get to that place, and we will have to be activists to make it happen."
"We Can Be" is hosted by Heinz Endowments president Grant Oliphant, and produced by the Endowments and Treehouse Media. Theme and incidental music composed and performed by Josh Slifkin. Guest and header images by Josh Franzos.