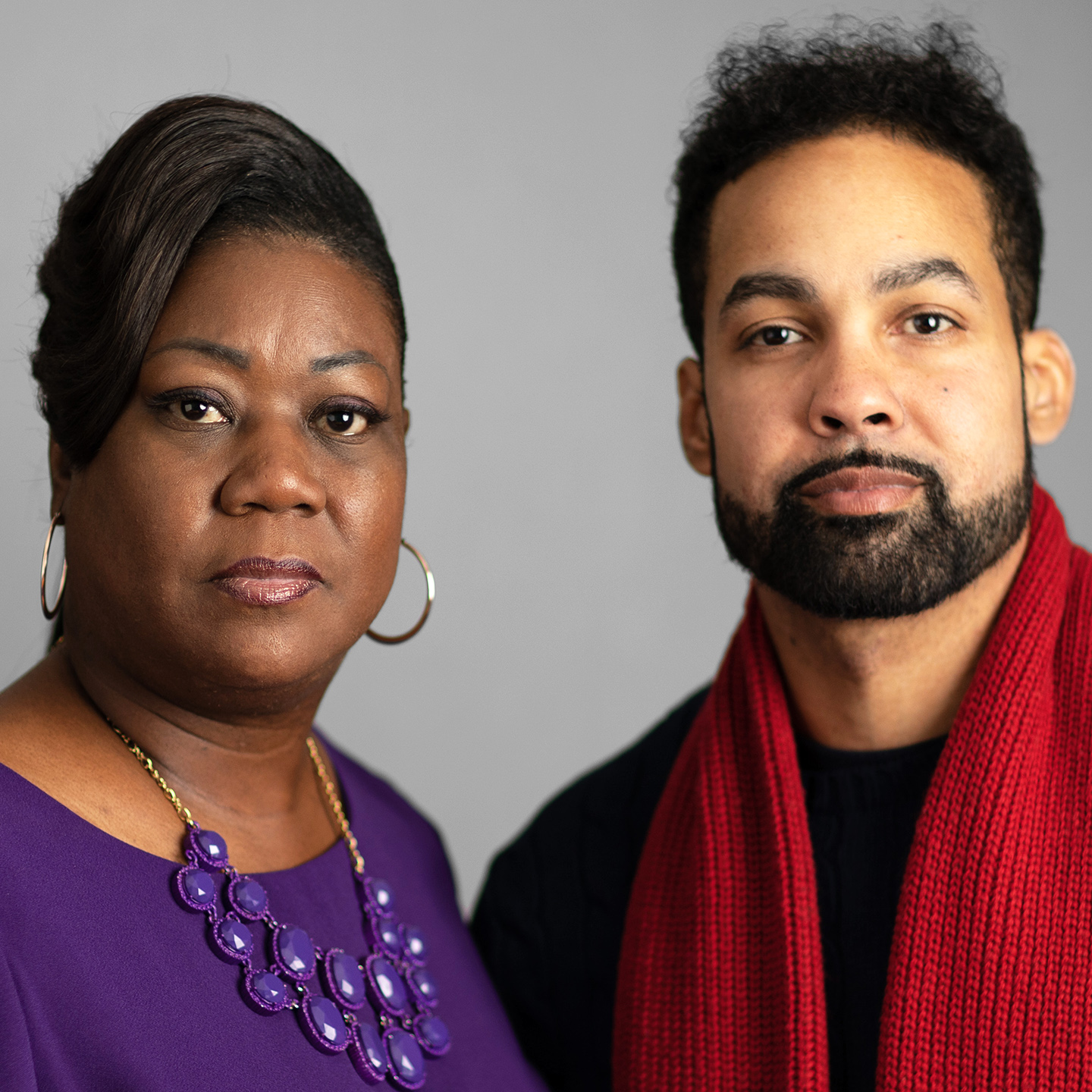 Sybrina Fulton is the mother of slain teen Trayvon Martin, and Jasiri X is the co-founder of anti-violence artist collective 1Hood Media, but both are so much more than those descriptors suggest.
"He was my youngest boy," says Sybrina of her son Trayvon, the unarmed 17-year-old who was followed and shot to death in 2012 by a neighborhood watch coordinator for "looking suspicious" in a Sanford, Fla., gated community. "He loved aviation, Skittles, babies and his family. He was a regular kid."
Recording artist-activist Jasiri X, who also is a father, remembers the moment he first heard about Trayvon's death. "I was used to police killing us, but at that moment it felt like anyone could kill us and get away with it," he says. "It felt like open season on black men and boys."
In this episode of "We Can Be," Sybrina shares her moving journey from grieving mother to author ("Rest in Power: The Enduring Life of Trayvon Martin") and activist (The Trayvon Martin Foundation).
Her story has helped to inspire millions – including Jasiri X who wrote a song titled "Trayvon" - to speak up against gun violence, "stand your ground" laws and racial profiling.
In the wake of the killing of unarmed Pittsburgh teenager Antwon Rose II, voices like those of Sybrina Fulton and Jasiri X are more vital than ever.
"I speak for and from Trayvon Martin," says Sybrina of her son, whose death sparked the Black Lives Matter movement. "I stand for the other mothers who cannot."
"We Can Be" is hosted by Heinz Endowments President Grant Oliphant, and produced by the Endowments and Treehouse Media. Theme music by Josh Slifkin. Incidental music by James Royce and Isaiah Small. Guest image by Josh Franzos.