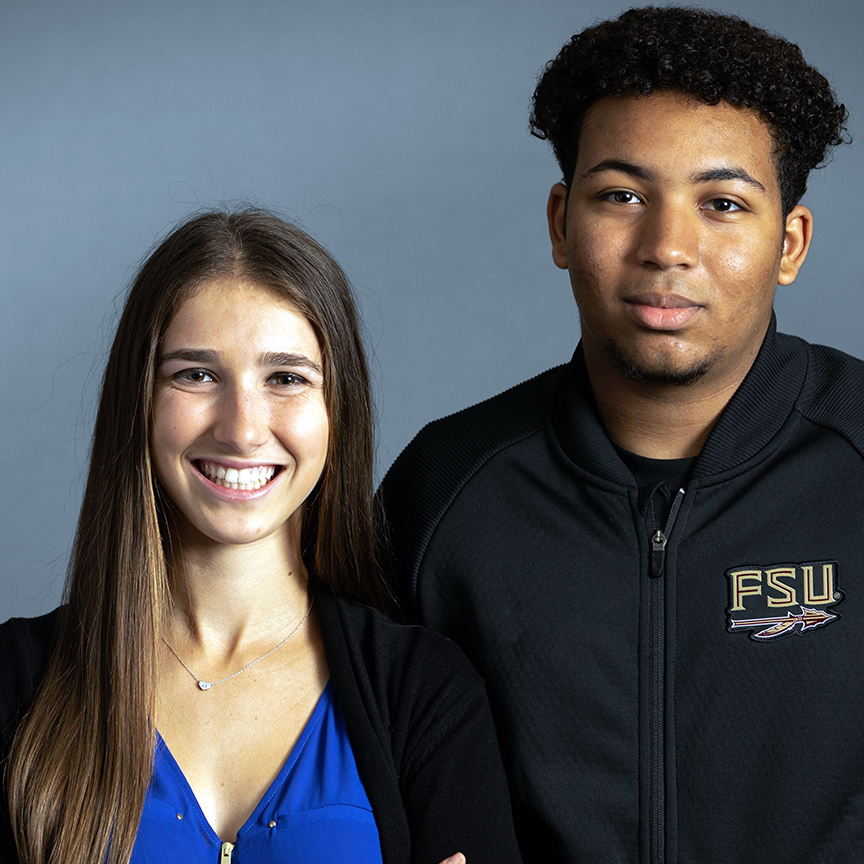 More than 2,300 lives have been lost and 8,500 people wounded in over 2,000 mass shootings in the United States in the past seven years. Survivors of the attack at Marjory Stoneman Douglas High School in Parkland, Florida., that left 17 dead know this trauma of violence all too well.
But Parkland students are organizing, speaking out, and reaching across boundaries to offer support to others who have survived or been affected by gun violence, including members of the Pittsburgh community still reeling from the attack at the Tree of Life Synagogue.
Recorded in the midst of a visit hosted by Jewish Community Center of Greater Pittsburgh's Center for Loving Kindness in conjunction with the teen service program J-Serve, Parkland students Adam Habona and Alyssa Fletcher share their journey to activism.
Alyssa was an organizer of the Parkland "March for Our Lives" rally, which grew to include 800 partner marches around the world and has been described as one of the biggest youth-led protests since the Vietnam War.
"Your heart beating means you have purpose in this world," says Adam, who has traveled extensively to spread word about how "that day" rebooted his life forever.
Adam and Alyssa talk about how their faith – Muslim and Jewish, respectively – has fueled their anti-gun-violence activism, the intense bond they feel with students from Pittsburgh and Christchurch, New Zealand, and why, as Alyssa says, "We are not going away."
"We Can Be" is hosted by Heinz Endowments President Grant Oliphant, and produced by the Endowments and Treehouse Media. Theme and incidental music by Josh Slifkin. Guest image by Josh Franzos.  Guest inquiries: Scott Roller sroller@heinz.org