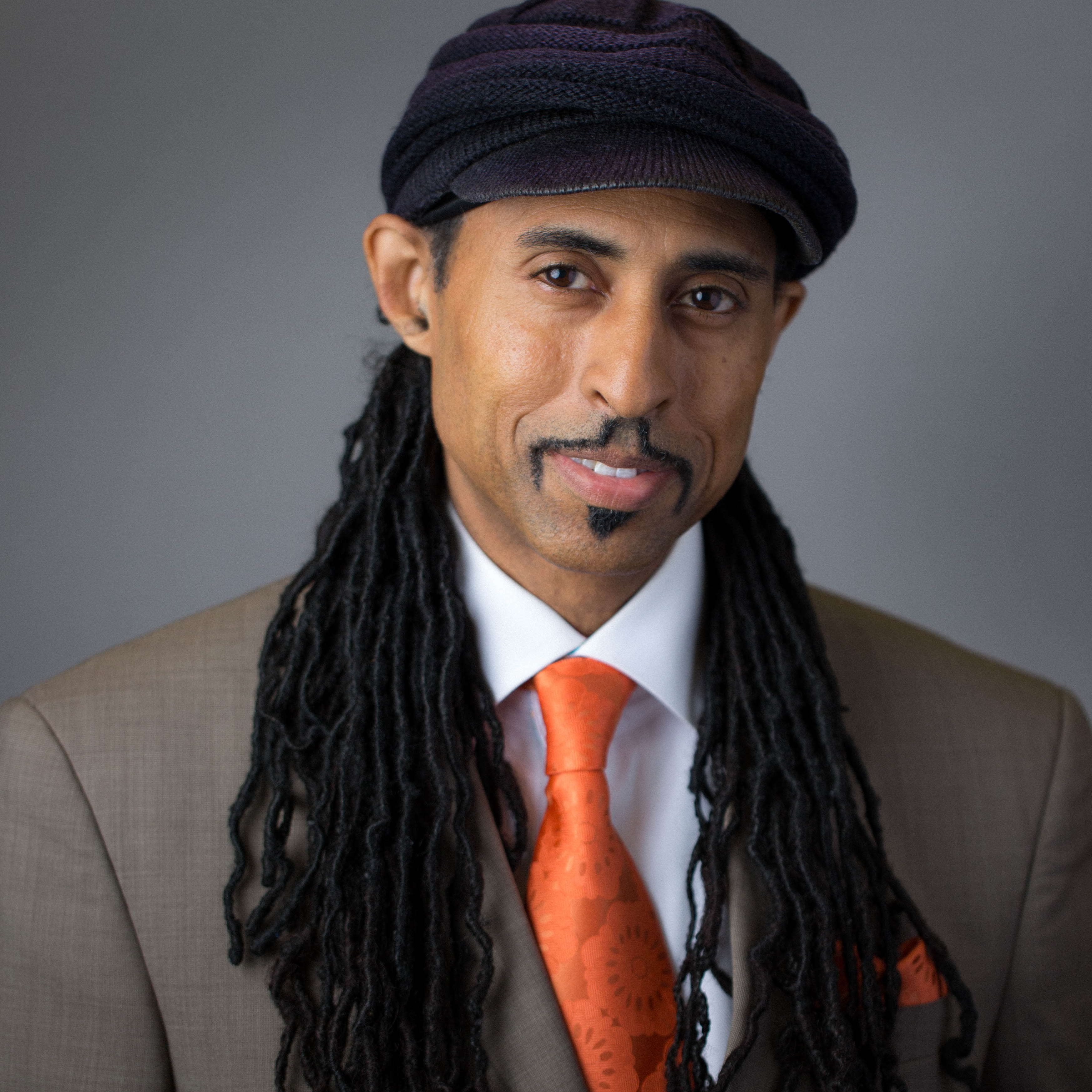 It is no understatement to say that Mustafa Santiago Ali is a superhero in the environmental justice world. He earned his stripes serving in the Environmental Protection Agency for more than two decades, becoming a founding member of the Office of Environmental Justice and, most recently, serving as senior advisor for Environmental Justice and Community Revitalization.
As winter 2017 lingered on, Mustafa resigned from the EPA when deep cuts in budget and staff were being proposed. He cited concerns about the dedication of the agency's new leadership to environmental justice in poor and minority communities. "The shielding of vulnerable communities and minority neighborhoods from the effects of pollution is a crucial function of the EPA," Mustafa wrote in his resignation letter. 
Mustafa's exuberance for environmental justice has not ceased, however; it is simply redirected in a powerful new way. He's now a senior vice president with the Hip Hop Caucus, a national, nonprofit and non-partisan organization that connects the hip-hop community to the civic process. He leads the organization's Climate, Environmental Justice & Community Revitalization programs with unrelenting positivity, style and focused energy.
In this episode of "We Can Be," Mustafa speaks with particular passion about the Hip Hop Caucus' "Respect My Vote" campaign and explains why it's critical that environmental issues be approached holistically.
"Environmental issues are also transportation issues — and housing issues, health issues and workforce issues," he says.
While at the EPA, Mustafa worked with more than 500 domestic and international communities in his efforts to improve people's lives by addressing environmental, health, and economic justice issues. Today, using a digital platform, he's reaching countless more through the Hip Hop Caucus.
Two decades of indefatigable environmental justice work?
No problem. Mustafa is just getting started.
Don't miss Mustafa Santiago Ali on a spirited episode of "We Can Be."
"We Can Be" is hosted by The Heinz Endowments' Grant Oliphant and produced by the Endowments and Treehouse Media. Theme music is composed by John Dziuban, with incidental music by Josh Slifkin.