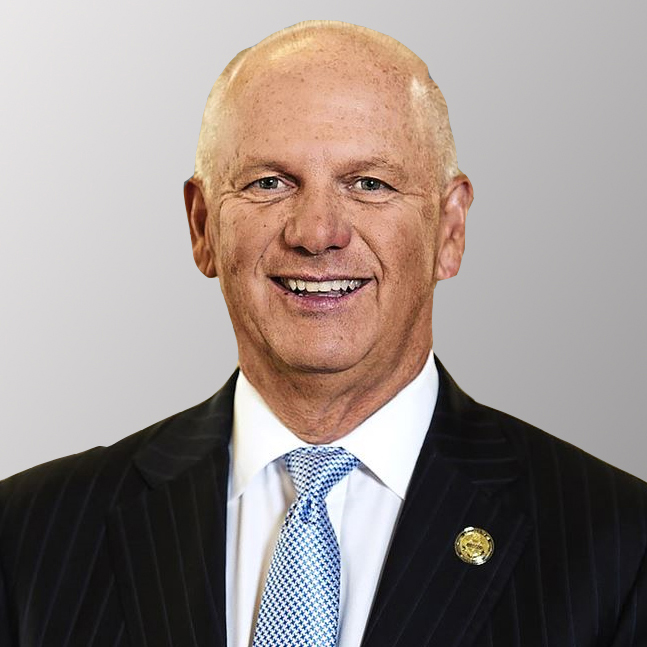 The nation's leading cybersecurity expert, David Hickton, founding director of the University of Pittsburgh Institute for Cyber Law, Policy and Security joins host Grant Oliphant for this episode of "We Can Be."
David has been a steady force in some of the most front-and-center issues of our time – including cyber security, child and inmate safety, the battle against opioid abuse, and equity in the algorithms fueling our digital lives.
Nominated by President Barack Obama to be the U.S. Attorney for the Western District of Pennsylvania, he made national headlines in 2014 for indicting members of the Chinese People's Liberation Army for hacking into and stealing trade secrets from major corporations. Now, as the leader of the House Select Subcommittee on the Coronavirus Crisis, he will help ensure the trillions of dollars the U.S. government has earmarked for COVID-19 relief are spent wisely and effectively.
The upcoming election has kept David's cybersecurity work in the forefront of the national conversation. "If we can do our income taxes digitally, put our medical records online, or go to the moon on a cyber platform," he says, "then surely we can find a way to safely vote on a cyber platform."
David shares the grown-up book he read at age seven that spurred his lifelong devotion to fighting for the rights of the less-powerful; combating the often-inherent race bias involved in algorithms; facing being called a traitor by fellow Catholics for speaking up on behalf of children abused by church personnel; and the guiding tenet he has that drives his work: "When I get up in the morning, I still see myself as a civil rights advocate."
"We Can Be" is hosted by Heinz Endowments President Grant Oliphant, and produced by the Endowments, Josh Franzos and Tim Murray. Theme music by Josh Slifkin. Credit for guest image above: University of Pittsburgh. Guest inquiries can be made to Scott Roller at sroller@heinz.org.