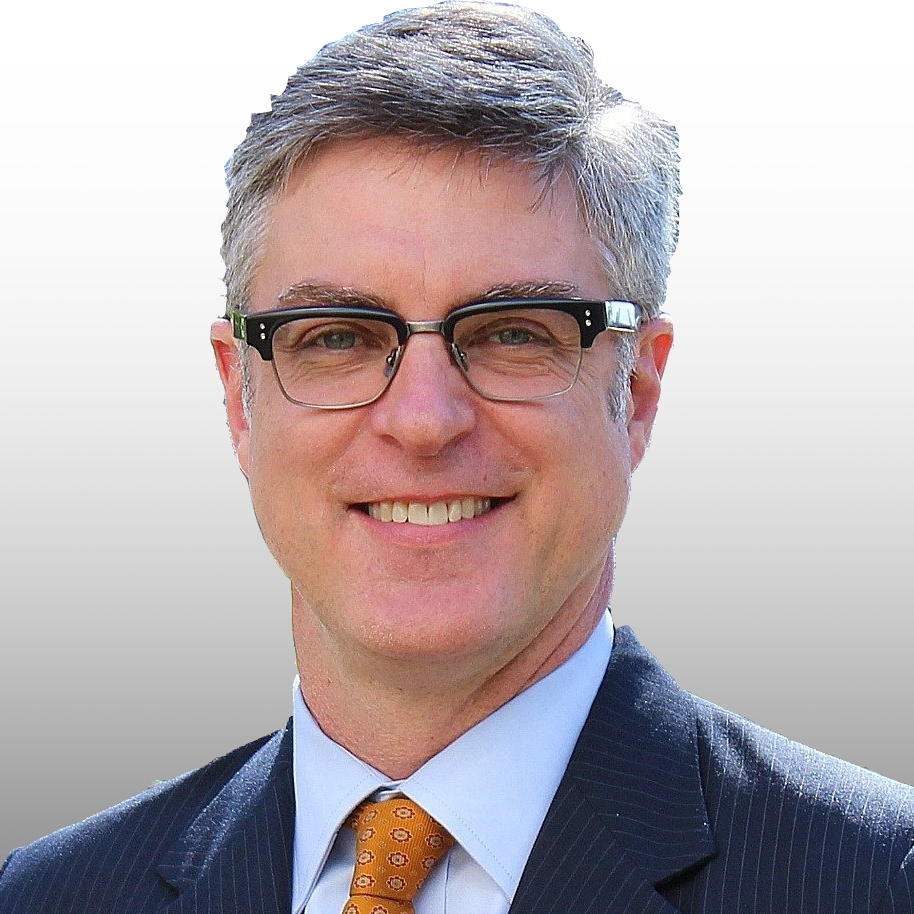 Patrick Dowd, executive director of Allies for Children, joins host Grant Oliphant to talk about the myriad of ways COVID-19 is affecting our young people, including hunger, access to technology, the health and well-being of their parents, child care – and the action needed to prepare for what's next.
A bold voice for policy and practice changes that improve the well-being of children, Patrick was raised in Missouri and put down roots in Pittsburgh after earning his doctorate in European history from the University of Pittsburgh.
A teacher for nearly a decade before making the move into the policy world, Patrick served in prominent roles on both Pittsburgh's school board and City Council. He is a nationally respected expert in the education realm, a role that comes naturally to this father of six.
We'll be back later this year with the debut of Season 3 of "We Can Be," but in the meantime, join host Grant Oliphant for "Stronger than This," a special podcast series of candid conversations about COVID-19. You'll hear from those on the front lines of the coronavirus pandemic as they share first-hand experiences, challenges, victories, and what they see for the long road ahead. Recorded remotely — with a quick turnaround time from recording to release and minimal editing — these episodes give a unique, unvarnished opportunity for deeper insight into the current crisis.
The "Stronger than This" series is hosted by Heinz Endowments President Grant Oliphant, and produced by the Endowments and Treehouse Media. Theme and incidental music by Josh Slifkin. Guest inquiries can be made to Scott Roller at sroller@heinz.org