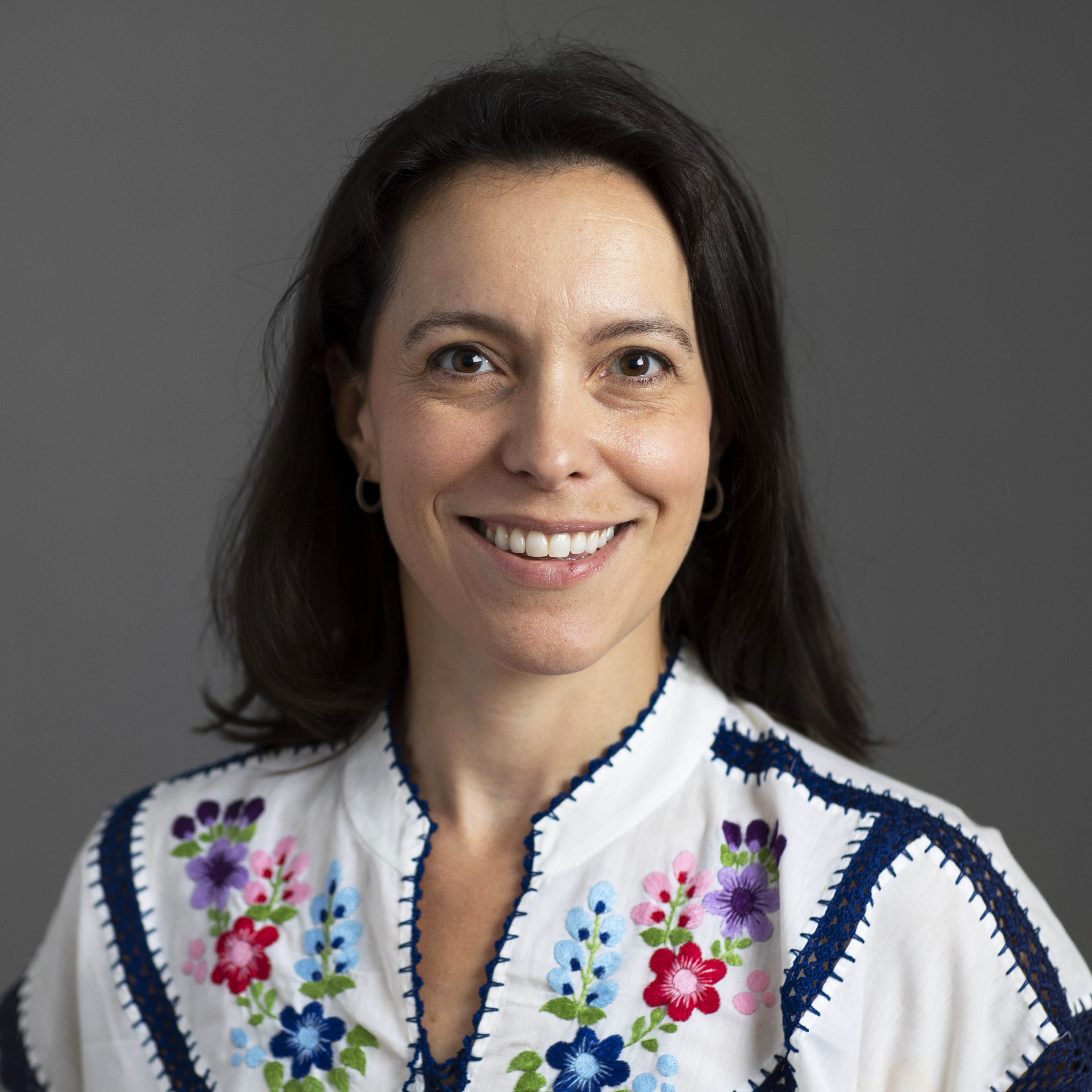 As the national rhetoric about refugees skews toward outright xenophobia, Hello Neighbor Founder and CEO Sloane Davidson is "creating an army of support" that is changing their lives and strengthening the fabric of neighborhoods.
At a 2016 family Thanksgiving dinner with five Syrian refugees who had recently resettled in Pittsburgh, Sloane realized something powerful was happening. She knew if she could help replicate the good vibes of that fellowship with other refugees and neighbors, both would be stronger for it. 
Sloane felt the immense power of that human-to-human interaction, and with that spark, Hello Neighbor was born.
"Just like any other family in America, refugees are just trying to get by, do right by their kids, thrive, survive, and find joy," Sloane tells "We Can Be" host Grant Oliphant. "One-on-one interaction helps make our similarities crystal-clear."
She talks about her journey from popular blog writer and around-the-world volunteer to a Washington Post-profiled nonprofit founder. She also shares why the gift of growing up in the shadow of the iconic "Mr. Rogers' Neighborhood" television show still guides her life.
Sloane knows it won't be easy, but she is steadfast in her hope and vision. "The other side isn't resting," she says. "So we can't either."
Listen today at heinz.org/podcast, or on leading podcast sites including Stitcher, Podbean, GooglePlay, iTunes, and Spotify.
"We Can Be" is hosted by  Heinz Endowments President Grant Oliphant, and produced by the Endowments and Treehouse Media. Theme and incidental music by Josh Slifkin. Guest image by Josh Franzos. Guest inquiries: Scott Roller at sroller@heinz.org.