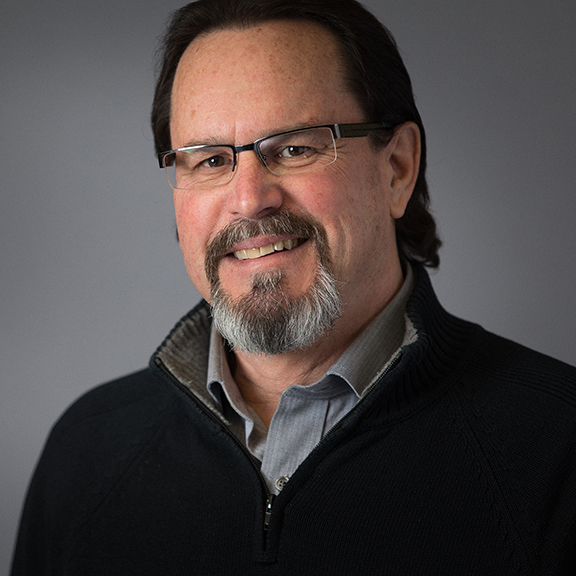 In the summer of 1972, The Staple Singers' "I'll Take You There" was a No. 1 hit, the Watergate scandal was in the news, and "The Godfather" was the top movie. Steve Shelton has his own vivid memory of that time: He was 12 years old, riding in the back of a pickup truck with a cast of characters from around his neighborhood on the way to bricklaying jobs.
And he loved it.
That camaraderie etched into his mind, and it is part of what guided him to found a building trades program that trains men and women — many of whom have been incarcerated — in fields that enable them to make a living wage while resetting their lives. His own journey to leadership included some bricks in the road — some boulders, really — and he repays the second chance that he got by making sure others can start again, too.
Steve founded the Trade Institute of Pittsburgh in 2009, and in this episode of "We Can Be," he shares his story of what came before, and what ingrained the deep sense of empathy and toughness within him that infuses all he does as TIP's executive director.
While there is an emotional and very human side to his work, there are also impressive cut-and-dry numbers: TIP has saved taxpayers an estimated $10 million dollars by reducing recidivism, has a 94 percent program graduation rate, and has placed more than 300 individuals in jobs at or above a living wage.
Steve also draws on memories of his own personal battles in the mid-1990s that changed him forever. "Those times imprinted on my mind the importance of second chances," he says.
Because he prevailed and launched TIP, a few years ago he found himself leading a crew working on the restoration of August Wilson's childhood home. That he and his team were playing a role in preserving the history of the man who so eloquently wrote about the lives, challenges and triumphs of working people was not lost on them. "Have a belief in yourself that is bigger than anyone's disbelief," the Pulitzer-Prize-winning playwright once said.
Steve found that earth-shifting belief in himself, and has dedicated his life to making certain others can, too.
Hear his story on this episode of "We Can Be."
"We Can Be" is hosted by The Heinz Endowments' Grant Oliphant and produced by the Endowments and Treehouse Media. Theme music is composed by John Dziuban, with incidental music by Josh Slifkin. Guest inquiries: please contact Scott Roller sroller@heinz.org.