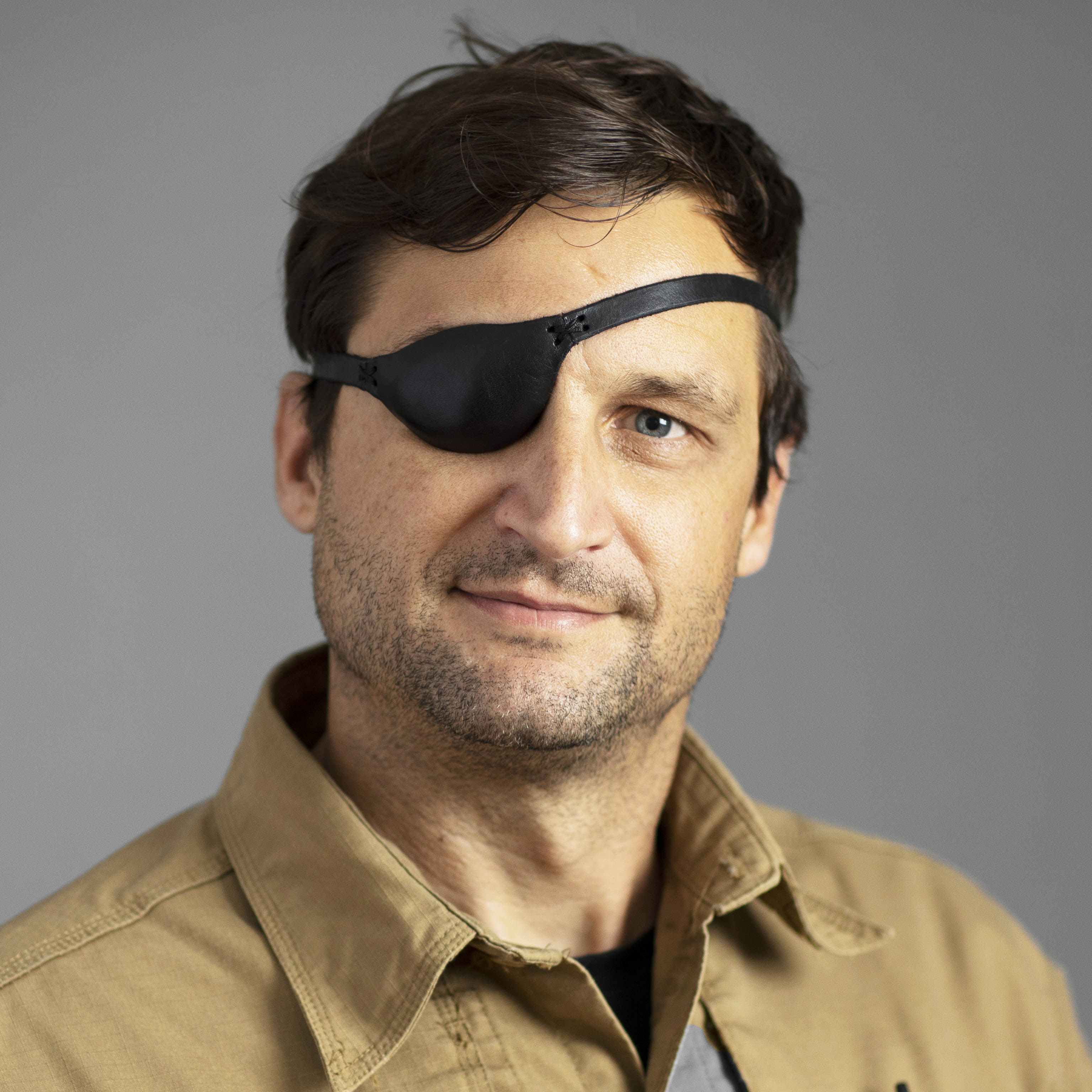 In 2010, journalist and Postindustrial media co-founder Carmen Gentile was embedded with the 32 Calvary regiment in eastern Afghanistan when he was struck in the right side of the face by a rocket-propelled grenade.
Carmen details the moment he was blinded in his right eye – and the ensuing years of heartbreak and healing, including his return to Afghanistan and his decision to make Pittsburgh his base – in his 2018 book "Blindsided by the Taliban: A Journalist's Story of War, Trauma, Love and Loss."
In this conversation with "We Can Be" host Grant Oliphant, Carmen gives his frank, first-hand account of the true cost of our 18-year war in Afghanistan, why it's considered un-American to question our military, and how he came to turn his efforts to reporting and producing stories that lift up innovators of the Rust Belt and Greater Appalachia through Postindustrial's print and digital media outlets.
"I didn't want this to be the defining moment for the rest of my life," said Carmen about his injury in Afghanistan. "I knew I wanted to get back out there, and tell the stories that need to be told."
Hear about his journey to tell the stories of our time in this episode of "We Can Be."
Listen today at heinz.org/podcast, or on leading podcast sites including Stitcher, Podbean, GooglePlay, iTunes, and Spotify.
"We Can Be" is hosted by  Heinz Endowments President Grant Oliphant, and produced by the Endowments and Treehouse Media. Theme music by Josh Slifkin; incidental by music Giuseppi Capolupa. Guest image by Josh Franzos. Guest inquiries can be made to Scott Roller at sroller@heinz.org.