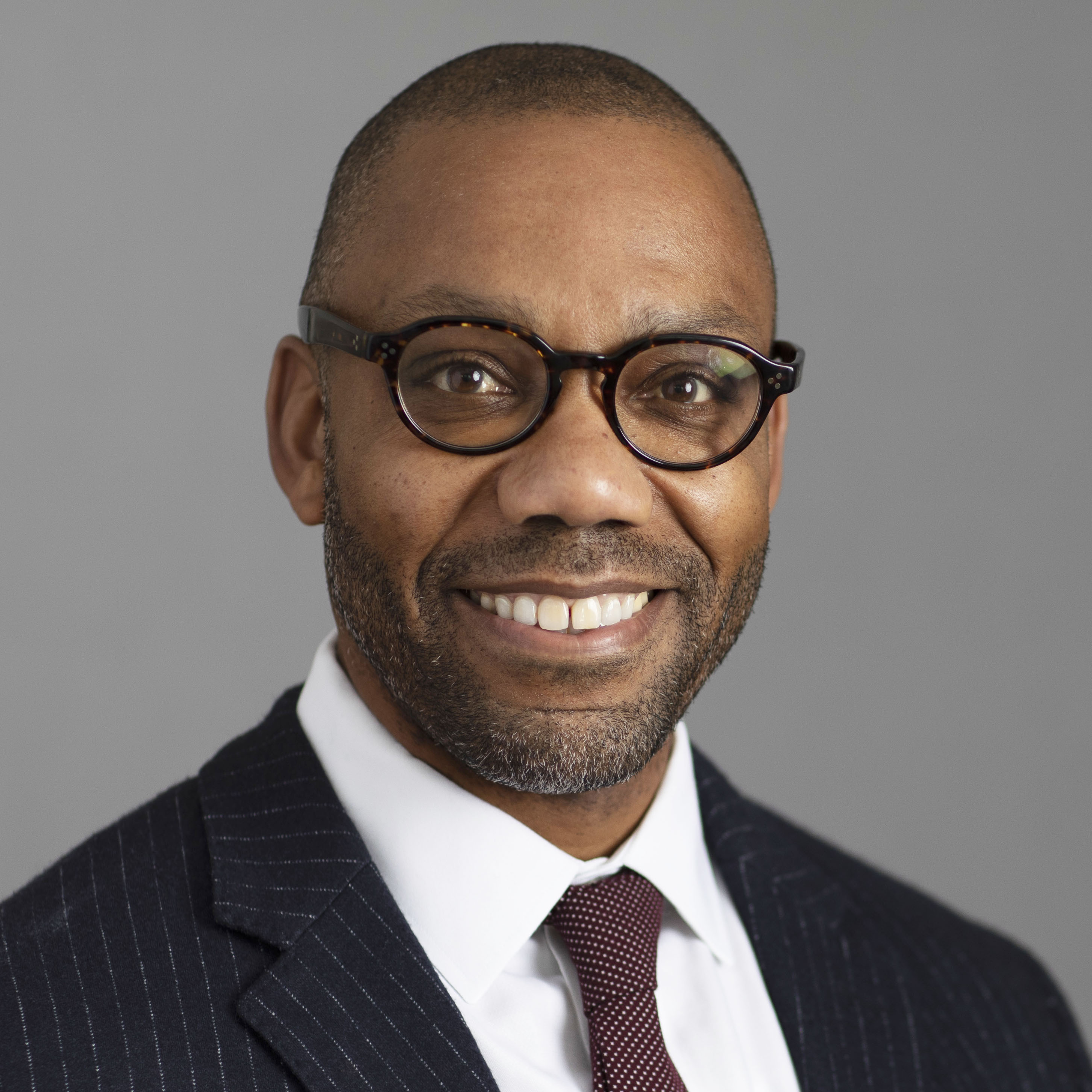 Dr. Andre Perry of The Brookings Institution has made exploration of race and structural inequality – especially as it affects education and economic inclusion – his life's work.
A Pittsburgh native born into a challenging family environment, Andre learned early the importance of community, school and neighborly kindness in guiding youth like him toward realizing their full potential. A high school track and cross-country star, he says he used to run from the trouble that surrounded him growing up, but "now instead of running away from problems, I run toward them."
Indeed, today Andre is an internationally acclaimed voice on race and equity. He is a columnist for The Hechinger Report, a nonprofit news organization that specializes in in-depth education reporting, and his writing also regularly appears in The Nation, The New York Times and The Washington Post. His upcoming book is titled "Know Your Price: Valuing Black Lives and Property in America's Black Cities" (Brookings Institution Press, May 19, 2020).
Andre is particularly gifted at giving both the information and inspiration that individuals need to realize their true value. Drawing on his love for the late playwright August Wilson's "Two Trains Running," he says: "Know your worth and what you stand for. Know your price."
In this episode, Andre speaks with host Grant Oliphant about inequitable development ("growth without inclusion is suppression"), the hard truth he brought to a twitter war between President Donald Trump and hip-hop megastar Jay-Z, and why his time with children of migrants became the most significant, career-shaping experience of his life.
Get both information and inspiration from Dr. Andre Perry in this episode of The Heinz Endowments' "We Can Be" podcast.
Listen today at heinz.org/podcast, or on leading podcast sites including Stitcher, Podbean, GooglePlay, iTunes and Spotify.
"We Can Be" is hosted by  Heinz Endowments President Grant Oliphant, and produced by the Endowments and Treehouse Media. Theme and incidental music by Josh Slifkin. Guest image by Josh Franzos. Guest inquiries can be made to Scott Roller at sroller@heinz.org.