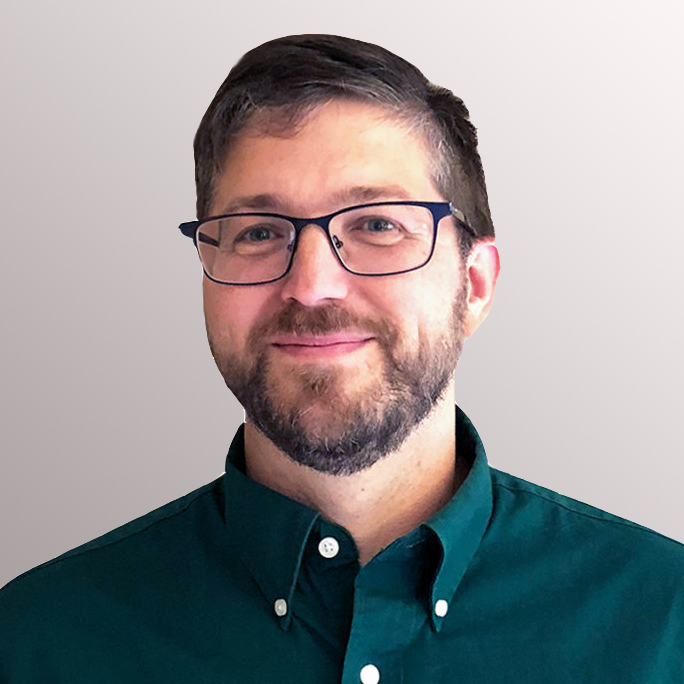 Dr. John Graham, a senior scientist with the Clean Air Task Force, talks with host Grant Oliphant about the effects COVID-19 is having on the air we breathe, why this is an "exceptional moment" for air quality, and what the current "war on expertise" could mean for our future.
A San Francisco Bay Area resident, John grew up in the rural dairy farm community of Glenn Falls, New York, and holds a doctorate in atmospheric science from the Massachusetts Institute of Technology and a bachelor's in chemistry from Harvard University.
A nationally respected expert in air quality data analysis, he has been with Boston-based Clean Air Task Force for more than a decade, working with his colleagues to help prevent catastrophic climate change by driving technology innovation, policy change, and realistic solutions.
We'll be back later this year with the debut of Season 3 of "We Can Be," but in the meantime, join host Grant Oliphant for "Stronger than This," a special podcast series of candid conversations about COVID-19. You'll hear from those on the front lines of the coronavirus pandemic as they share first-hand experiences, challenges, victories, and what they see for the long road ahead. Recorded remotely — with a quick turnaround time from recording to release and minimal editing — these episodes give a unique, unvarnished opportunity for deeper insight into the current crisis.
The "Stronger than This" series is hosted by Heinz Endowments President Grant Oliphant, and produced by the Endowments and Treehouse Media. Theme music by Josh Slifkin. Guest inquiries can be made to Scott Roller at sroller@heinz.org.