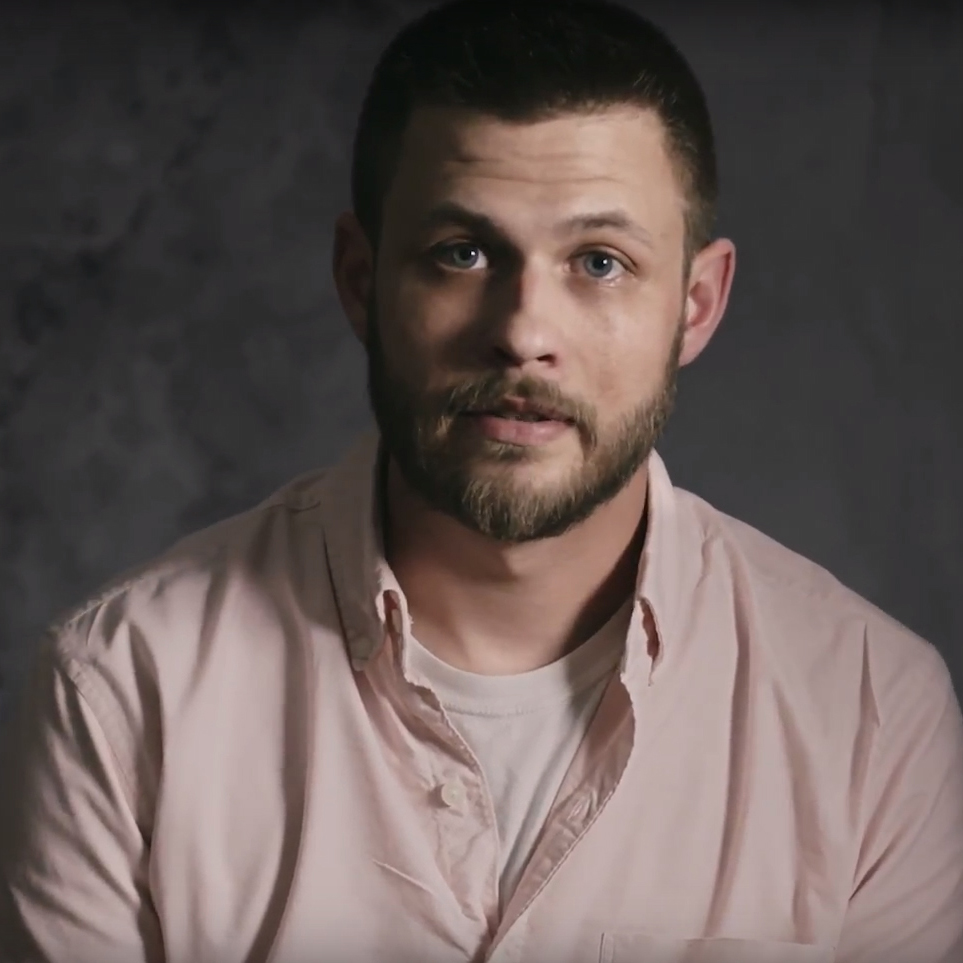 The role post-9/11 vets can play in bridging racial and cultural divides comes to light as Veterans' Breakfast Club's Nick Grimes talks about his journey with The Heinz Endowments' Grant Oliphant in the inaugural episode of We Can Be.
Learn about the misconceptions that post-9/11 veterans face, the culture shock they experience when returning home and why saying "thank you for your service" can be discomforting for them. Grimes details his evolution from being a young evangelical conservative from Mobile, Ala., to the open-minded director of The Veterans Breakfast Club's Post-9/11 Veterans Storytelling Project and an advocate for continuing to strive for a "more perfect union."  
The Veterans Breakfast Club has gained national attention for its work in creating communities of listening around veterans and their stories to ensure their living history will never be forgotten.