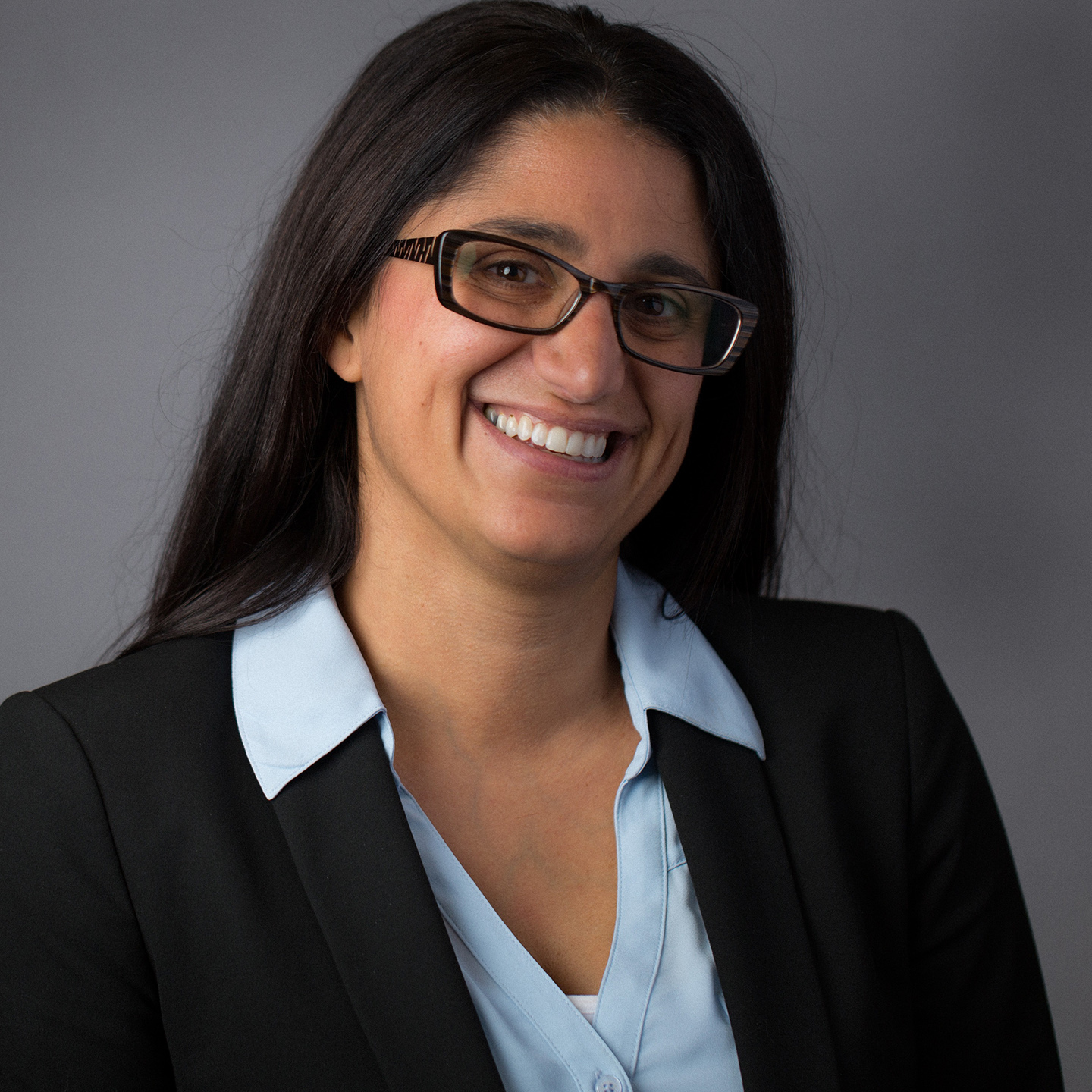 "Flint is a story about what happens when the very people that are charged with keeping us safe care more about money or power than they do about you or your children," says Dr. Mona Hanna-Attisha.
Known as "Dr. Mona," the pediatrician came to national prominence for exposing the water crisis in Flint, Mich., caused by high lead levels, and standing up to government officials who tried to downplay the seriousness of the contamination. In the aftermath, she become a passionate voice for speaking out against what she – and many others – have accurately termed "environmental racism."
"We know what lead does to our kids," she says, "and it affects our most vulnerable children, be it in Flint, or Detroit, Pittsburgh, Philly or Baltimore or Chicago."
Rachel Maddow has called Dr. Mona a "badass" for her unwavering commitment to the people of Flint, and she is the recipient a Heinz Award for her work in public policy. The author of "What the Eyes Don't See: A Story of Crisis, Resistance, and Hope in an American City," she was named one of Time magazine's "100 Most Influential People."
Dr. Mona shares her journey as the child of Iraqi scientists and dissidents who fled Saddam Hussein's regime, and describes the moment the magnitude of Flint's water crisis fully hit her and why speaking up was "a choice-less choice."
Hear the story behind one of the most passionate public health advocates of our time, Dr. Mona Hanna-Attisha, on this episode of "We Can Be."
"We Can Be" is hosted by The Heinz Endowments' Grant Oliphant and produced by the Endowments and Treehouse Media. Theme music is composed by John Dziuban, with incidental music by Josh Slifkindental music by Josh Slifkin.