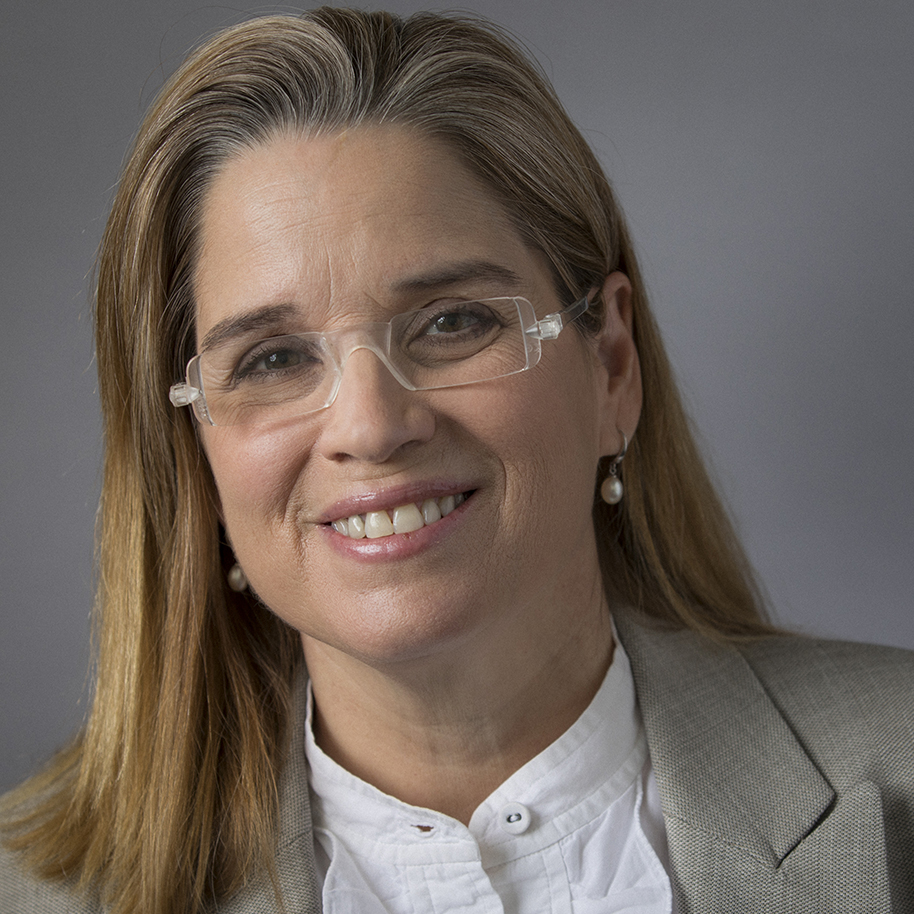 San Juan, Puerto Rico Mayor Carmen Yulin Cruz is the star of a grainy 8mm home movie that shows her as a toddler in her mother's arms. Off-screen, her father asks what she wants to be when she grows up.
Her answer: "Alcalde de San Juan" – the mayor of San Juan.
She did indeed grow up to be the mayor of San Juan, Puerto Rico, and the certainty she exuded as a small child flourished into a strong, confident voice.
Yulin showed the world that voice – and came to international prominence - as a tenacious advocate for her city when the government's relief efforts during the aftermath of Hurricanes Irma and Maria proved devastatingly lacking.
Yulin is not afraid to use her voice to call out injustice when she sees it. "That is what power is about," she says. "It is about ensuring that we all have access to the things that can help us transform our lives."
She uses her position and power to speak out when the vulnerable are in need, and is making strides as a proponent of green energy policy that just might make Puerto Rico an example of equitable sustainability for the United States and the world.
Hear her story and experience the refreshing honesty that is Mayor Carmen Yulin Cruz on this episode of "We Can Be."
 "We Can Be" is hosted by The Heinz Endowments' Grant Oliphant and produced by the Endowments and Treehouse Media. Theme music is composed by John Dziuban, with incidental music by Josh Slifkin.