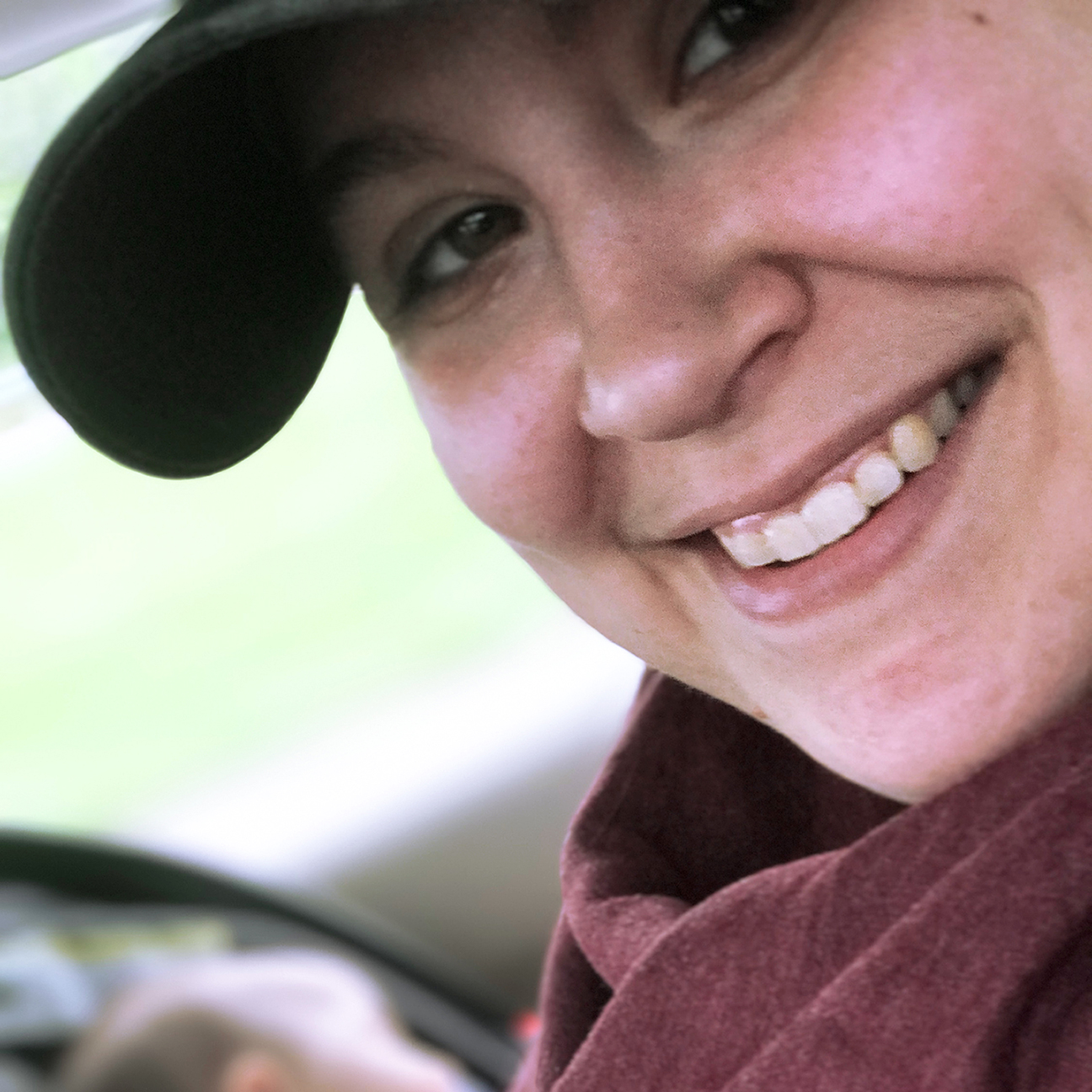 Those living in rural towns where coal has long been the backbone of their economy and culture are often doubly hit with the realities of the shrinking industry: jobs are disappearing while the environmental and health aftereffects of mining adversely affect their mortality.
Veronica Coptis tells her story of being born in Pittsburgh, leaving for rural Greene County in the southwestern-most corner of Pennsylvania when she was in the third grade, and finding a love of the outdoors that to this day fuels her passion for her work as Executive Director of the Center for Coalfield Justice.
Coptis has gained national attention for her work - including a The New Yorker magazine feature "The Future of Coal Country" and speaking engagements like the p4 2018 conference - but is dedicated first and foremost to her beloved Greene County.
Coptis knows it's a tough sell, but her family raised her to be strong and thoughtful, and with a deep respect for her community she makes a compelling case for holding coal companies accountable. 
We Can Be is hosted by The Heinz Endowments' Grant Oliphant and produced by the Endowments and Treehouse Media. Theme music is composed by John Dziuban, with incidental music by Josh Slifkin.