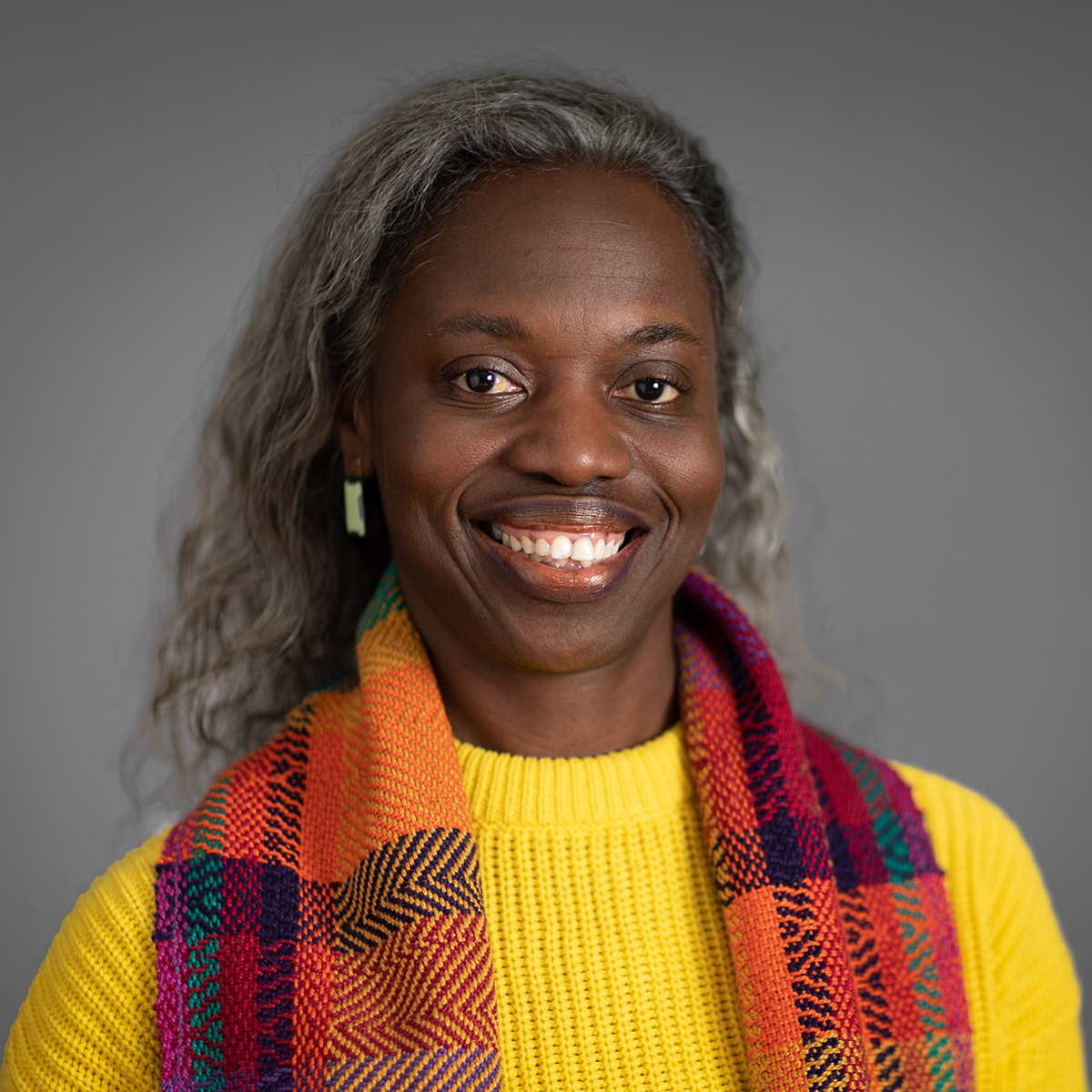 "I got into art-making because I want show the different ways that people show up in the world, and to represent voices that are often not heard," says janera solomon, executive director of the Kelly Strayhorn Theater. That aim has never been needed more than now, as her neighborhood grapples with rapid change and the risk of cultural erasure.
In the past decade, Pittsburgh's historic East Liberty community has seen big-name tech companies set up shop in former warehouses, heated controversies ignited about affordable housing, and black-owned businesses priced out of their long-time locations. Steady through it all has been janera and the Kelly Strayhorn Theater, named for native sons/entertainment legends Gene Kelly and Billy Strayhorn.
In addition to her passion for bringing world-class art to her city and giving agency to often underrepresented voices, janera champions a belief in the power of art to address the big issues of our day. 
"If we're going to make the case that our art – and our arts organizations - are important, they have to be more important than just for art's sake," says janera. "We have a responsibility to show up for all of the issues that are impacting our communities, and to bring all of our creativity, imagination and rigor to the table."
Hear janera explain the role her immigration story plays in her artistic vision, the three things she believes today's art world must consider, and how her mom taught her to look fear in the eye – all in this episode of "We Can Be."
"We Can Be" is hosted by The Heinz Endowments President Grant Oliphant, and produced by the Endowments and Treehouse Media. Theme music by Josh Slifkin, with incidental music by Giuseppe Capolupo. Guest image by Josh Franzos. Guest inquiries: Scott Roller at sroller@heinz.org.