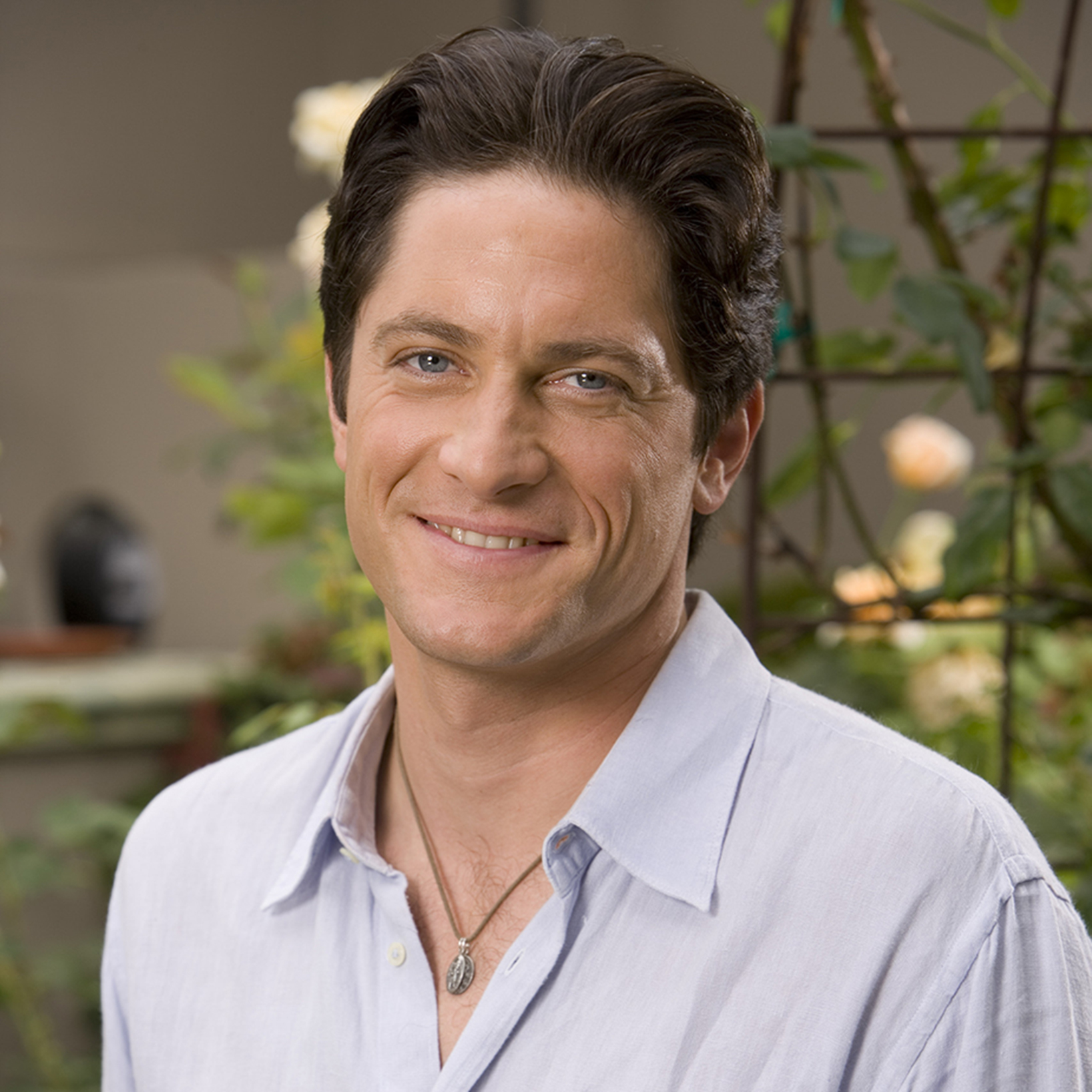 Actor/writer David Conrad discusses why the most striking sound in an industrial town is silence, where his own creative plans will take him next and the integral role the arts play in the future of our communities and nation.
Actor (Wedding Crashers, Ghost Whisperer, Agents of S.H.I.E.L.D.) and writer (Pittsburgh Magazine columnist) David Conrad splits his time among a diverse slate of places - Los Angeles, New York City, London and Braddock, Pa., and talks about what made him realize his place, how the identity of a place can change and why knowing a place's history is the key to its future.
Through his travels David has seen firsthand how the identity of a place – a town, city, state or country – is affected by the culture and history of its people. He shares how that identity can affect how we see ourselves, each other and the world, and its role in forming our politics.
We Can Be is hosted by The Heinz Endowments' Grant Oliphant and produced by the Endowments and Treehouse Media. Theme music is composed by John Dziuban, with incidental music by Josh Slifkin. For guest consideration, please contact Scott Roller at sroller.heinz.org.