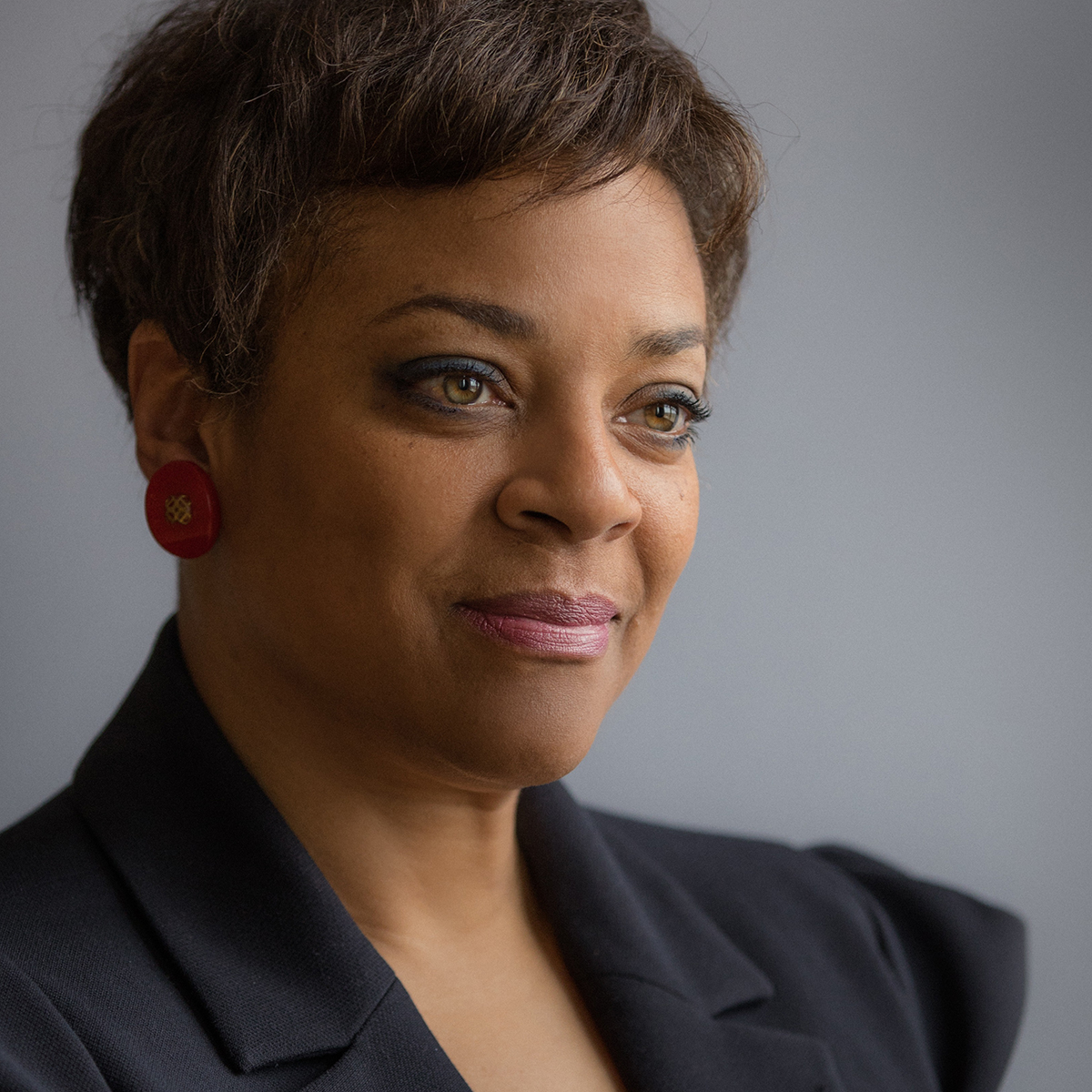 Two Wilsons – Janis Burley Wilson and playwright August Wilson – have intersected in ways both meaningful and magical. The first Wilson is Pulitzer Prize-winning playwright August Wilson, and the present-day Wilson is Janis Burley Wilson, who leads the August Wilson Center for African American Culture as its president and CEO.
Having grown up in August Wilson's hometown, when Burley Wilson read his plays she recognized the locales he wrote about as places where her extended family lived and thrived. As Janis herself says, that she grew up in the world-renowned playwright's hometown and now leads his namesake Center is "fascinating and amazing."
The building itself – a soaring, modern yet accessible ship-like structure that rises skyward from the street – has a history with as many twists, turns and emotional peaks and valleys as one of Mr. Wilson's plays. After opening to grand acclaim in 2009, five years later it was nearly lost to developers after serious financial difficulties. Now on steady ground, the Center is poised to fulfill its promise as an internationally prominent space for African-American arts.
This episode of We Can Be blends Ms. Burley Wilson's words, Mr. Wilson's lyrical text, and the wondorous thoughts of young people experiencing the spectacular architecture of the August Wilson Center. Burley Wilson recalls a childhood memory that nearly all of us share: hearing music through the walls and down the hall after we've gone to bed at night. For Ms. Burley Wilson, though, that music helped set her inner compass on a path that led her to a life's work that helps ensure generations to come will know the depth and richness of African American culture.
We Can Be is hosted by The Heinz Endowments' Grant Oliphant and produced by the Endowments and Treehouse Media. Theme music is composed by John Dziuban, with incidental music by James Royce.
For guest inquiries, please contact Scott Roller at sroller@heinz.org.